Information for Vendors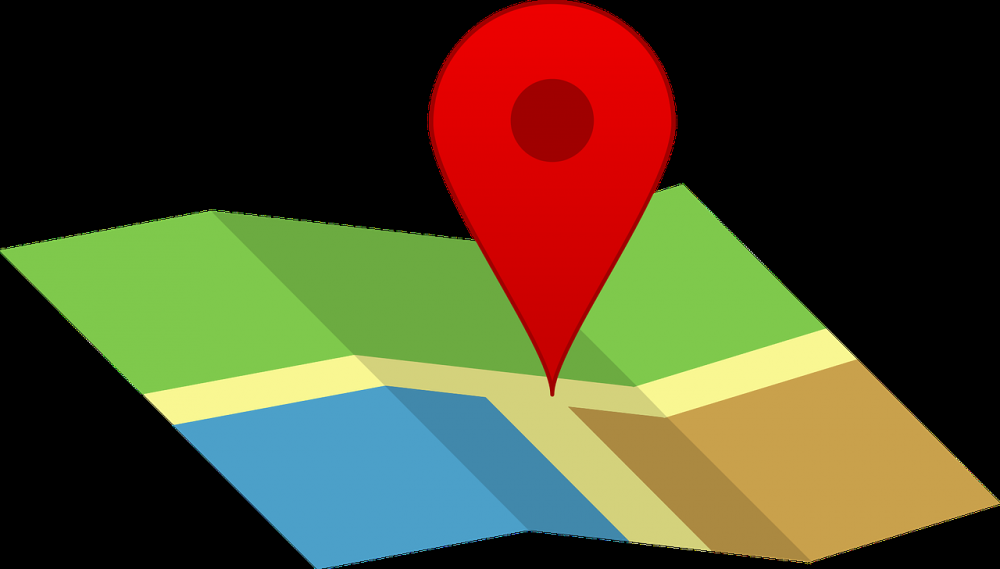 CHET-NW will be holding our annual kick-off for the 2018-2019 school year on Friday, September 14th from 6:00pm-8:00pm. Location is at Northwest Community Church 505 W. Hardy Rd. Oro Valley, AZ 85704
Vendors consist of clubs, businesses and information to give to the homeschool community.
Please email us at chet_nw@yahoo.com to verify we do not have any other vendors already reserved with the same service and/or product you have.
If you lead a club that you'd like to promote to our group, there is not a fee for a table, but space is limited so contact us soon.
If you have printed information that you would like to give our members please contact chet_nw@yahoo.com and we'll let you know how to get your information out to our group in the member welcoming packets. Deadline to have information to include in our packets is Septmeber 5th. Deadline to have information into the newsletter is September 3rd.
We must have all vendors signed up by September 10th to allow us time to get the table assignments and arrangements done. Please send in your forms and payment (if required) before the deadine date of September 10th.
Also please email us and let us know you will be sending in your application. chet_nw@yahoo.com
Vendors may arrive at 5:00pm to set up your tables. Please be set up by 5:50pm. The event runs until 8:00pm. We will then have until 9:00pm to tear down and clean up.
Vendor tables may be reserved for $25. This is for businesses offering products to our members. IF you are a club or a leader of a group/event. There is not a charge. Fee includes a table at kick-off, business or information into our newsletter and business card into our annual yearbook. This space allows the vendor face-to-face contact with our members. You may also setup your dynamic displays! Please print out this form. Make checks payable to: CHET NW. Mail application, business card & check to: CHET-NW PO BOX 89621 Tucson, AZ 85752-9621.
CHET-NW Member's: may request a table to display their company or club information. There is not a fee for CHET-NW members. Please print out this form. Mail application to: CHET-NW PO BOX 89621 Tucson, AZ 85752-9621.
Thank you
For Vendors, please download, fill out, and submit this Vendor Form