Public Business Directory
Our vision is that current PATH families can advertise business/services on our site for other families to utilize when seeking out specific businesses/services.
Browse Alphabetically
A | B | C | D | E | F | G | H | I | J | K | L | M | N | O | P | Q | R | S | T | U | V | W | X | Y | Z | All
Browse By Category
Higher Standards SAT, ACT, PSAT and College Essay Specialists
Submitted by: ADMIN
Contact Phone: 305-969-2012
We provide expert classroom training for all levels of the SAT, ACT and PSAT exams. The instructor is Dr. Jeff Rothkopf, who has been training students for the exams for over 30 years. We also work with students one-on-one to create strong, personal college admission essays that will help the students to stand out to college admissions officers.
Dr. Jeff Rothkopf & Michele Rothkopf
---
Miami Gifted Children, Inc.
Submitted by: ADMIN
Contact
Miami Gifted Children, Inc. is a Florida Not For Profit Corporation supporting the intellectual growth and socioemotional well-being of gifted and twice-exceptional children.
We aim to make finding local resources easier for parents on our website: www.miamigiftedchildren.org
Offer support, guidance, and community to parents of gifted/2e children: www.miamigiftedchildren.org/community
And are in the development process for several programs:
Provide informational workshops and guidance to the adults in the lives of gifted/2e children
Provide group therapy sessions to gifted/2e children
Work with community partners to provide accessible STEAM enrichment to culturally diverse and underserved children
---
Rubinstein Family Chiropractic
Submitted by: ADMIN
Contact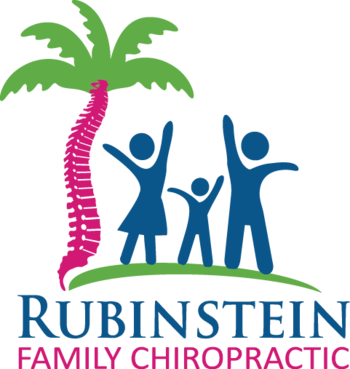 Rubinstein Family Chiropractic
We provide chiropractic care at all stages of life from babies to adults. Whether you have been in an auto accident, have pain or are looking to increase your overall health we care for you like family. We are members of the International Chiropractic Pediatric Association and part of a small number of chiropractors treating pediatrics and pregnant women (Webster technique available).
Melissa Rubinstein DC
---