CLASS SCHEDULE
You may view the Homelink schedule & course descriptions but you must log in to sign up for classes.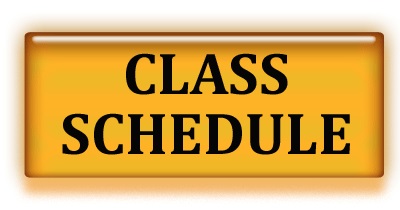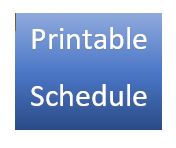 Did you know that all Homelink classes can be paid through monthly payments, interest free? True!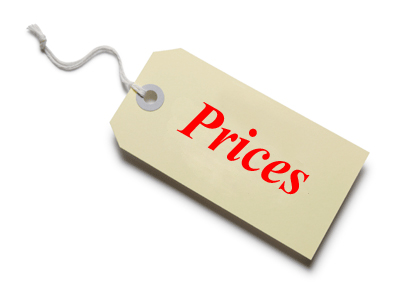 Please remember that the prices you see are for a FULL year and NOT a semester. Also, these prices include everything--no extra copy fees, lab fees, etc.
(French 1 and all the Algebra classes are 2-day classes for the price listed.)

Homelink has only 2 fees--tuition to each teacher and an Operation Fee that enables Cathy to pay the bills. We have a contract with the Archdiocese of St. Louis to pay $500 a month rental for the buildings at St. Andrew, plus we need to cover costs like cleaning supplies, paper towels, kleenex, copy machine costs, and more. We do not charge an application fee nor a registration fee.
OUR RESIDENT TUTOR!
BECCA HUBBARD HAS LOTS OF EXPERIENCE AND CAN BE FOUND AT HOMELINK!
This is Becca Hubbard's 30th year of teaching and the ninth year she has offered elementary enrichment classes to the St. Louis homeschool community. Becca's degree is in Elementary Education from the University of Illinois, and her teaching experience has ranged from pre-K through adult education in public school, Christian school, Sylvan Learning Centers, and private tutoring. Becca has been the moderator for the St. Louis Area Homeschool Geography Bee for the past seven years and is married to long-time Homeschool P.E. teacher Cort Hubbard. Becca can be reached at: cbhubbard@htc.net