Upcoming Dances for 2017-18
Attention all homeschooled teens!
Mark your calendars now for the SHARE dances and prom!
---
Winter Dance will be on Friday, January 19th
and will be an 80s Glow Party!
Location: Abiding Savior Church
4355 Butler Hill Rd, Saint Louis, MO 63128
Registration will be open soon.
---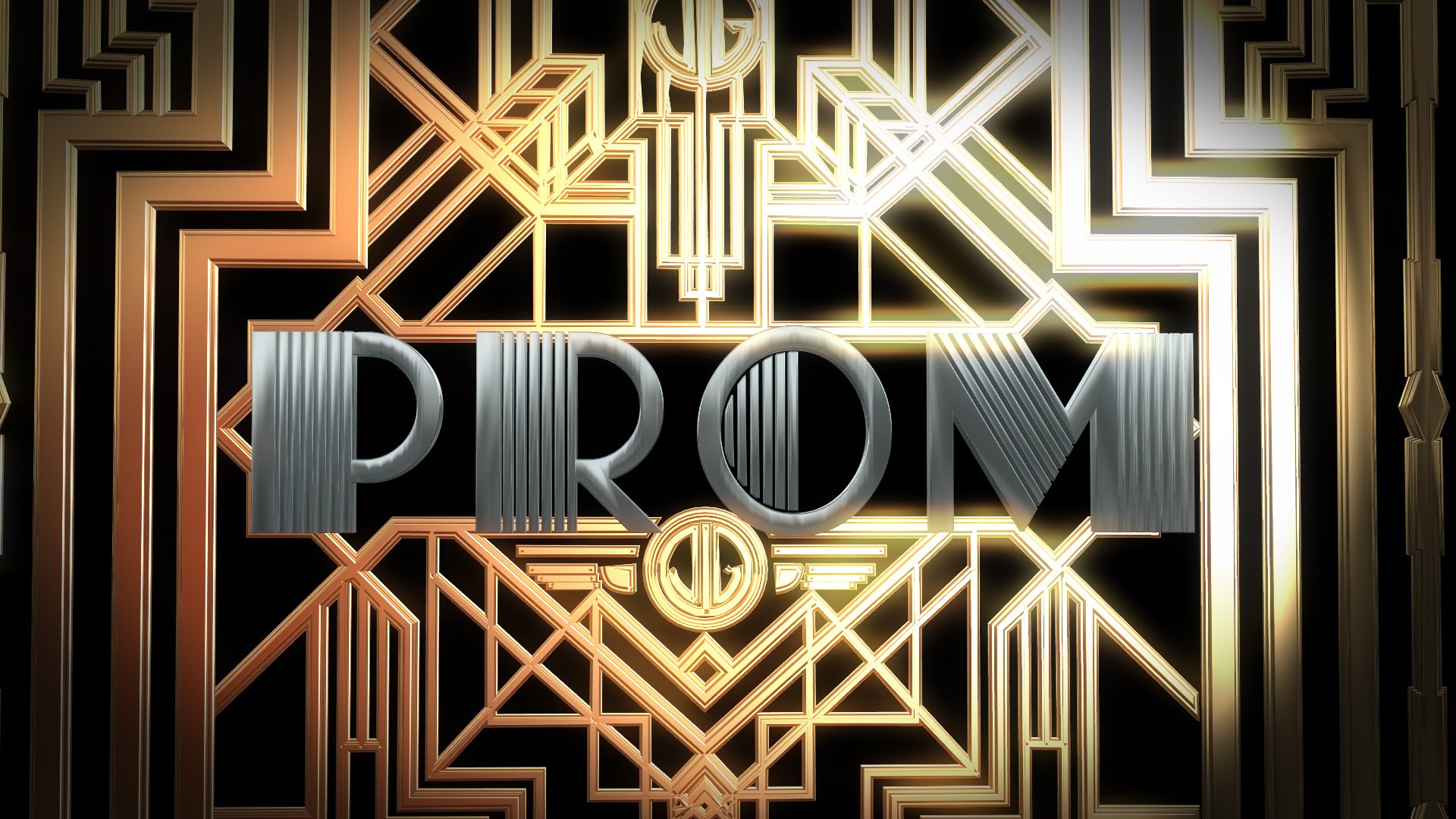 Prom 2018 is Thursday, April 19, 2018
The Great Gatsby