CHEF FACEBOOK PAGE
New Widget
Login Required
THE HOMESCHOOL TEACHING ONLINE SUMMIT
Feeling overwhelmed by homeschooling and parenting and life? This is for you: the Homeschool Teaching Summit is
a completely FREE online event with video interviews from 25+ top speakers who will help you ...
>>REFRESH your excitement for the journey,
>>EQUIP you with practical management tools, and
>>TRANSFORM your vision for education and discipleship.

Register for FREE today!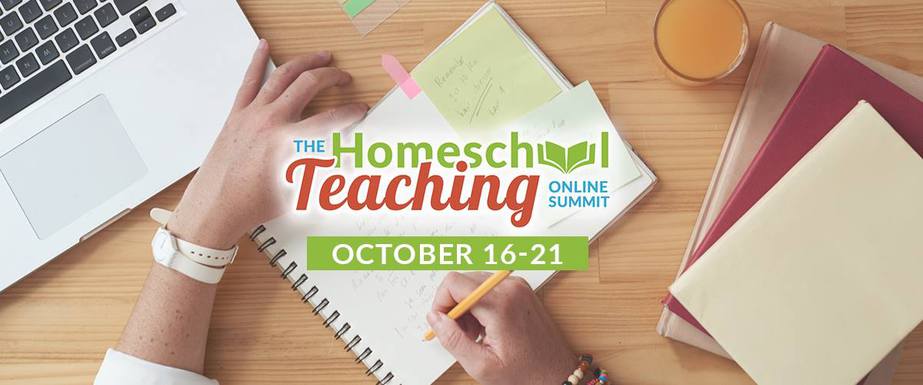 2018 Home Education Convention
Our 2018 event is shaping up to be INCREDIBLE!!
Our theme, PREPARED TO STAND, will be supported by:

- CHUCK BLACK, author of the Wars of the Realm series, the Kingdom Series, and The Knights of Arrethtrae series.
-STEVE SCHEIBNER, pilot who was spared in the 9/11 attacks.

**We have also planned training in personal SELF-DEFENSE for our youths in the teen tract.***

YOU DON'T WANT TO MISS THIS CONVENTION!!