Texas Homeschoolers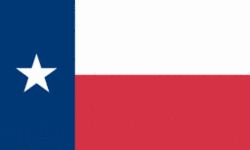 Our Texas Political Liaison is Jenny Allen.
If you have any questions about homeschooling in the state of Texas, please call her at 903-838-2476.

Are you homeschooling your child(ren) in Texas? Here are helpful links to sites addressing matters concerning Texas homeschool law and other important information pertaining to homeschooling in this state.
Home School Information -- from the Texas Educators Association (includes links to Commissioner's Home School Policy Letter and Home School Information Letter)
Home Schooling in Texas -- from the Texas Home School Coalition
Texas Home School Coalition -- The mission of THSC is to serve and inform the homeschool community and promote home education in Texas.
Texas Law -- from the Homeschool Legal Defense Association