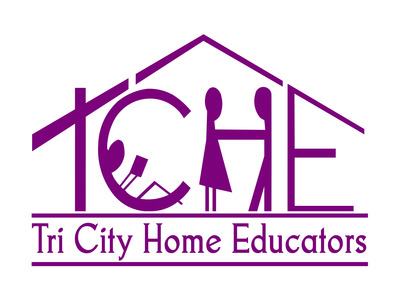 Mission Statement: Tri-City Home Educators was founded as a group of Christian homeschoolers needing and desiring like-minded support and fellowship.
We are, by design, a Christian group. We are not, however, associated with any denomination. Each family is to instruct their children in Scripture, in accordance with their own interpretations and convictions.
Our mission is to continue to encourage our member families in the growth of their children educationally, spiritually, and physically.