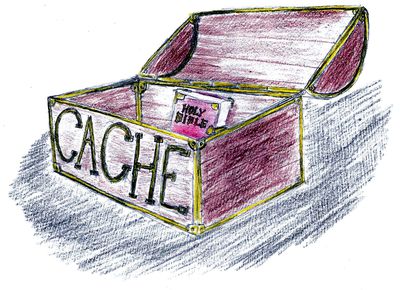 Our homeschool group serves the northeastern area of South Dakota, and if you are a Bible-believing, God-fearing, Christian teaching homeschooler, you are welcome to join us. If you are a homeschool-minded parent of nonschoolage children there is also a place for you in our group. Please request a copy of the Statement of Faith and the Code of Conduct and if you agree to their tenets, fill out the application form, answering a few questions to apply, and we'll get back to you. Thank-you!
Yes, if you cry out for discernment,
And lift up your voice for understanding,
If you seek her as silver,
And search for her as for hidden treasures;
Then you will understand the fear of the Lord,
And find the knowledge of God.
For the Lord gives wisdom;
From His mouth come knowledge and understanding...
Prov 2:4ff