There's Room Here for You!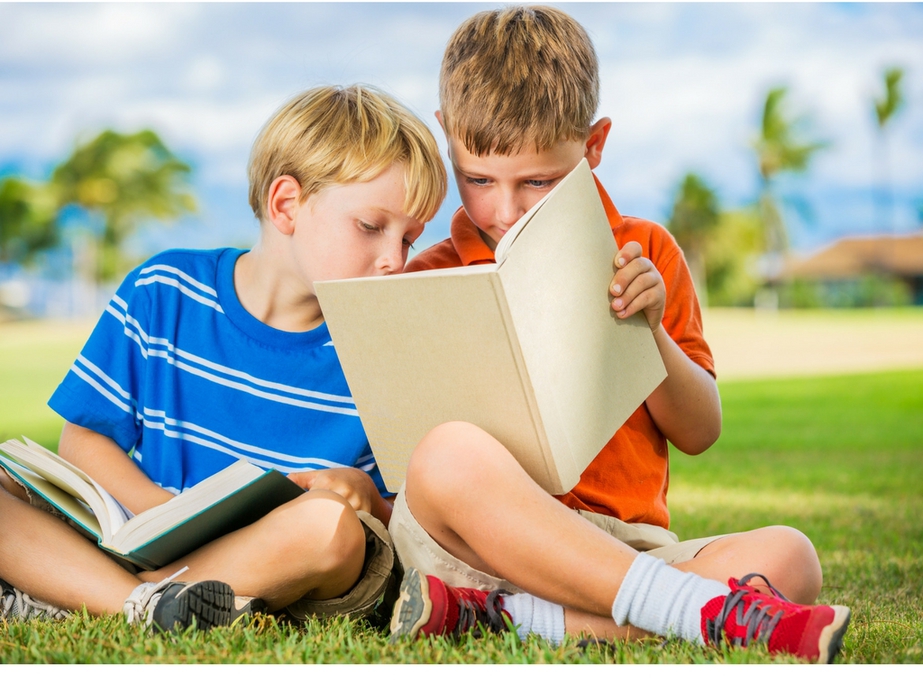 Welcome!

At only $30 per year, HAHA is a great bargain!
We will begin accepting 2016-17 memberships on August 1, 2016.

2015-16 Memberships expire September 1, 2016.
New Members may join by first visiting the link that says "How do I Join?"

After reading the "How Do I Join" page, you can request membership by visiting the far upper right corner and clicking on the link that says "Join."

Additional information appears on our facebook page so visit us there: Harrisburg Area Homeschoolers Assoc.

Support These Community Partners & Sponsors