Back to School Fair - August 27th
August 27th 10 a.m. to 1 p.m.
The Harrisburg Area Homeschoolers Association is sponsoring their 9th annual Back to School Fair. Each year features vendors offering services to both traditional homeschoolers and cyberschoolers in the central PA area. Past participants have included field trip destinations, private tutors, homeschool coops, music lessons, Phys. Ed opportunities, instrumental and vocal ensembles, homeschool evaluators, colleges, cyber school dramatic arts, and much more. This event will be held at Christian Life Assembly at 2645 Lisburn Road, Camp Hill, PA on Saturday, August 27th from 10 a.m. to 1 pm.
In addition to the vendor area, participants are invited to attend a used curriculum sale also held there from 10 to 1 p.m. This event is open to the public. Admission is $1 per person or $5 per family.
Spaces for vendors offering homeschool services as well as curriculum sellers are still available. More information can be found by clicking here.
Contact person is Jamey McClintock at hahaofpa@live.com or 712-5352.
There's Room Here for You!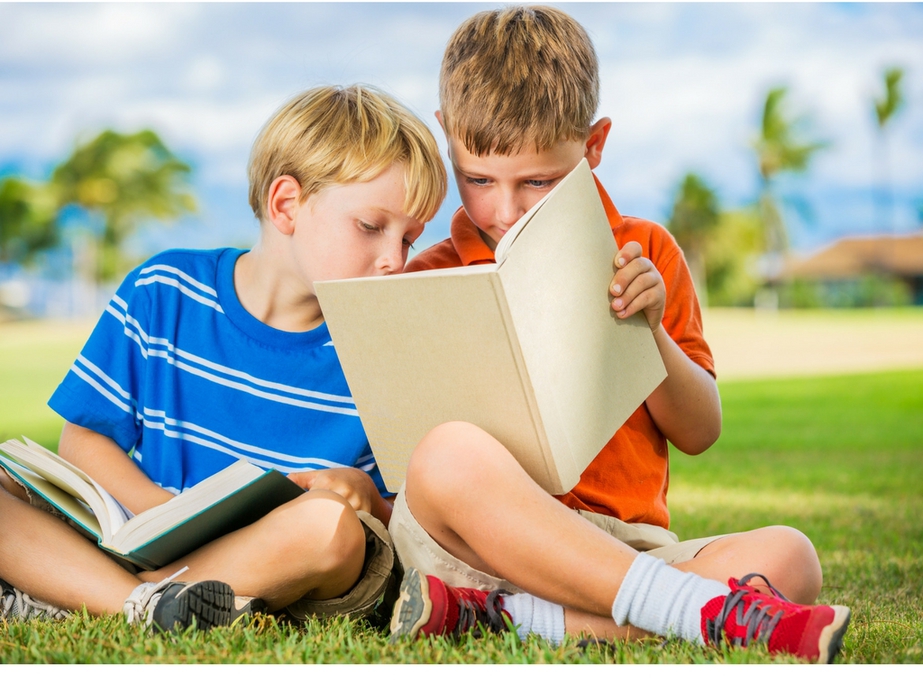 Welcome!

At only $30 per year, HAHA is a great bargain!
We will begin accepting 2016-17 memberships on August 1, 2016.

2015-16 Memberships expire September 1, 2016.
New Members may join by first visiting the link that says "How do I Join?"

After reading the "How Do I Join" page, you can request membership by visiting the far upper right corner and clicking on the link that says "Join."

Additional information appears on our facebook page so visit us there: Harrisburg Area Homeschoolers Assoc.

Photo Gallery
Book Sale area
Mt. Lou San display
Making friends
Educational Breakthroughs display