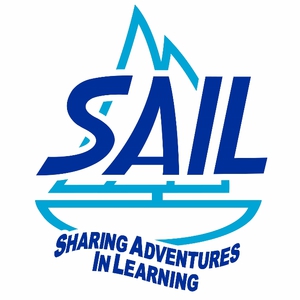 Sharing Adventures in Learning (SAIL) is a member-governed, inclusive community of homeschooling families in the McKinney, Texas area. We encourage and respectfully support a membership diverse in homeschool style, race, religion, life philosophy, political views, and family composition and situation.

We endeavor to provide a safe, welcoming environment for varied student activities, both group-wide and age-specific; from toddlers to teens and for all levels of abilities and ranges of needs. We provide a network of support for the entire homeschool family by offering some activities only for parents, as well as events that include all family members.

You can find more information about our group at our website:
SAIL Homeschoolers Website

There you will find information about activities for all ages. You will also find information on how to join, applications to download and details on where and when to join.
Questions? Contact us at info@SAILHomeschoolers.org or membership@SAILHomeschoolers.org