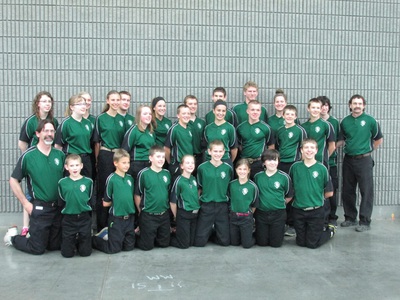 Welcome to the Christian Homeschoolers of Northern Michigan (CHNM) website. We serve Northern Michigan homeschooling families through a variety of activities.
Our Mission Statement: A Christ-centered support group established to provide fellowship, encouragement and to enhance the ability of Christian families to home educate their children.
PURPOSES OF CHRISTIAN HOMESCHOOLERS OF NORTHERN MICHIGAN (CHNM):
1. To represent the home schooling community in a manner that honors Jesus Christ.
2. To provide moral support, informal sharing and educational training for parents.
3. To provide educational opportunities: skill exchanges, science fairs, and weekly gym/classes co-op.
4. To inform the community and educate new homeschoolers about homeschooling.
Joining Christian Homeschoolers of Northern Michigan:
CHNM membership is $45 per family per year. A membership year is from July 1-June 30. Your dues entitle you to participate in the following activities:
website access
yearbook
teen club
science fair
Christmas Program
Spring Performance Night
Family potlucks
any other CHNM-sponsored activities
Our CHNM website is designed as a communication and informational tool for members. CHNM is open to any Christian homeschool family in Northern Michigan. Please contact our registrar at registrar@chnmonline.org for more information.
Joining weekly CHNM gym/classes:
Our weekly class day for the 2018-2019 academic year is currently full. We are accepting names for our waiting list. Class day is on Wednesdays from September through April, with a break in December & January. If you would like more information about our weekly gym/classes co-op, please contact Michele Minier, Registrar, at registrar@chnmonline.org. Co-op membership requires teaching or helping with classes and coordinating CHNM activities along with an additional $135.00 fee.