2020 YHSA Expo Seminars and Moms Panels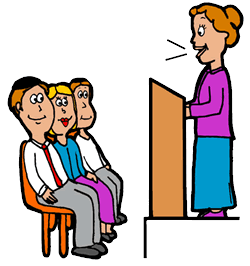 As the 2020 YHSA Expo has been canceled, but we have brought a piece of the Expo to you.
Please copy and paste the following link into a browser to log into the Facebook Virtual Expo for this year (you must have a Facebook account). The panels and seminars are located on this page.
https://www.facebook.com/groups/YHSAvirtualexpo/