Sports Rules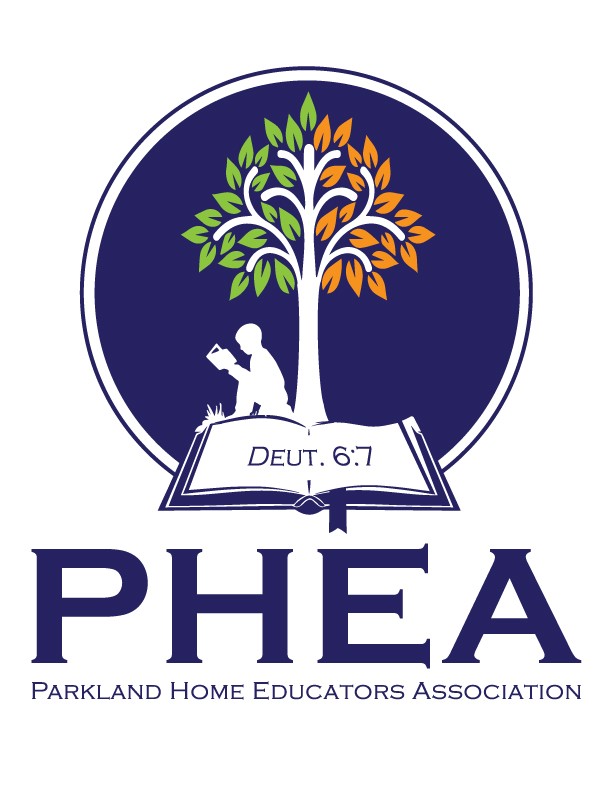 It is important to note that the development of each child's attitude and their ability to work with their teammates, coaches, and opponents will be among the main focus for our phys-ed group. Displaying attitudes and actions that are pleasing to God will head the list! Behavior issues will be discussed with the parents firstly to find a solution and repeated serious behavior issues may lead to disciplinary actions including removal from the program as a last resort.
The following standard of behavior is expected from ALL staff, parents and students at PHEA SPORTS events:
The displaying of respect for the authority of parents, teachers and staff as well as respect for fellow classmates and their belongings.

These are public facilities and as such we have no control over the advertising or decorating of the building, and ask all participants & adults to be respectful of the public building that we are using.

Using all facilities responsibly and adhering to the school rules along with appropriate dress and language is expected from arrival to departure of every PHEA Sports activity.
Swearing, physical conflicts, threats, stealing, overt defiance or possession of any weapons will be taken very seriously.
Proper attire is essential for comfort and safety reasons. The following are requirements for each of the phys-ed levels: (NO EXCEPTIONS...children will NOT be allowed to participate unless the parent has personally explained a suitable reason for the situation to that classes' coach.)
All Levels
⇒ INDOOR, non-marking running shoes. (Please, NO canvas!) These shoes should be used for indoors only.
⇒ Sweat pants or moderate length shorts (or skirt with leggings underneath) or LOOSE fitting pants. Please no yoga pants or leggings and Crew Neck t-shirts (absolutely NO 'V' or scoop neck t-shirts - girls, denim, sleeveless or belly shirts - boys) NO EXCEPTIONS.
⇒ Water bottle
⇒ NO jewelry is allowed at any class: this will be strictly enforced!
⇒ Girls must have long hair tied back
⇒ Recommended:
⇒ Volleyball knee pads (recommended for levels 4&5)
⇒ Badminton racquet
⇒ Shin pads for indoor soccer and floor hockey
We cannot allow siblings to be unsupervised in the level 2/3 gyms during classes other than their own and we leave the responsibility for their whereabouts to each parent. At the discretion of the Sports Director Level 4/5 students may wait for their siblings at the gym providing they are able to do so without being a disruption. Any students waiting are expected to follow the rules of the sports program.
All participants/parents/guardians entering the school facility must remove shoes at the door. This is a school rule and there are no exceptions!
Parents will be required to supervise the school door a minimum of 2-4 times for each class that you have children registered in.
Sports coordinator and coaches reserve the right to move your child to another level depending on their skill level.
Photo Policy: Photos may be taken at PHEA events. I agree that photos of myself and my children may be used on this secure website, and in advertising if names are not attached to photos. Any articles, artwork, or photos submitted to PHEA become the property of PHEA for use in newsletters and the secure website. I agree not to take any photos or articles from the secure website and use them outside of this website. While I may post photos on this website (www.phea.ca) without permission, I will not to take photos of PHEA members or their children and publish them outside of this website unless I have the permission of those who can be identified in my photos."
We welcome positive feedback and constructive criticism. If you have ideas or concerns please do not spread discontent among other parents, but pray over your concerns and contact the Sports Director if needed. When observing a concern regarding a student's behavior we encourage you to limit discussion to the parents of that child, the coach and the Sports Director. We hope that your children will enjoy the program, and more importantly, grow in character, through this year's PHEA Sports' program.