Our Instructors
Qualified academically and experientially, our instructors teach from a Biblical perspective, not only sharing valuable information with our students, but Jesus' love as well. Instructors treat each child with love, respect and care thus providing a safe, welcoming environment in the classroom.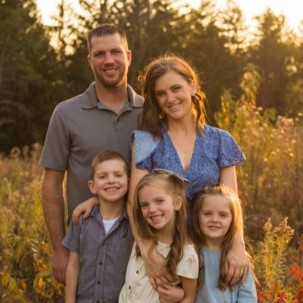 Jennifer Hoffman Art (1st-8th)
Jennifer has a love for all things art, participating in many art exhibits and competitions over the course of 20 years. She worked heavily in photography, digital arts, and currently in edible arts as a Bakery Artist. Even more than the love of art, her love of the history of art is something that she hopes to pass along to students. Jennifer has been homeschooling her 3 children for 6 years, and has hosted and taught craft and decorating classes over several years. Outside of the arts, her favorite things to do is serve the church with her family and spending time with them at the lake and in the north woods.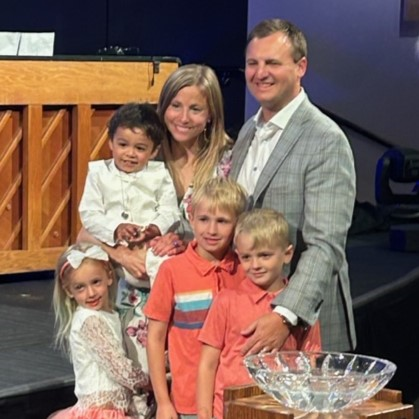 Sarah Molitor Spanish (K-5th)
Sarah was born in Hastings, Minnesota. She has done missions in orphanages on four continents, is fluent in Spanish and speaks a little Arabic. Her passion is serving the oppressed, learning better parenting skills and acquiring new ways to make learning fun for kids of all ages. She lives with her husband and four kiddos on their farm in Minnesota with their cows and chickens. In her free time, Sarah enjoys writing, running, yoga and playing basketball and volleyball. While studying Mind, Brain and Education at the Harvard Graduate School of Education, Sarah studied epistemology and how people learn, and volunteered at the Center for the Developing Child under Dr. Shonkoff. She is published in Language Teaching Research, one of the most prestigious journals in foreign language research, and has worked as a research assistant focusing on diverse learners at Massachusetts Institute of Technology (MIT) and executive functioning at the University of Minnesota. Most importantly, she loves Jesus and wants to spread the gospel to all parts of the earth.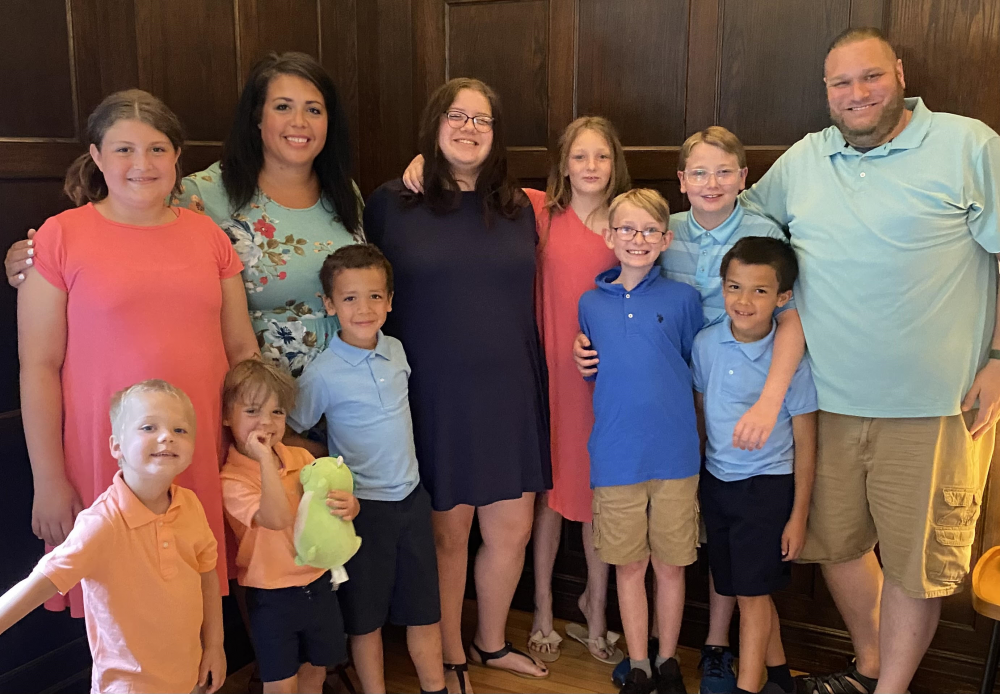 Martina McNulty Preschool
I'm Martina, born and raised in Plymouth, Minnesota but currently live in Lakeville. We are a blended family with eleven kids, including three sets of twins! I have worked in childcare all of my life. Starting at the age of 16, I worked at the daycare I went to growing up. I've always enjoyed working with the littles and went on to run my own home daycare for about five years. I've worked as the Nursery Lead at a church and currently work in the Kids Academy at LifeTime Fitness. We are very involved in our church including volunteering in the kids classrooms and at community events. I'm currently an online student working to my Bachelors Degree in Leadership in Ministry. I also am an attendee of Bible Study Fellowship and small group with our church. In my free time I love doing anything outdoors, biking, walking, swimming and exploring the beautiful nature Minnesota has to offer. I'm looking forward to getting to know all of the families and Preschoolers this coming school year! This will be my third year homeschooling and first year in a co-op!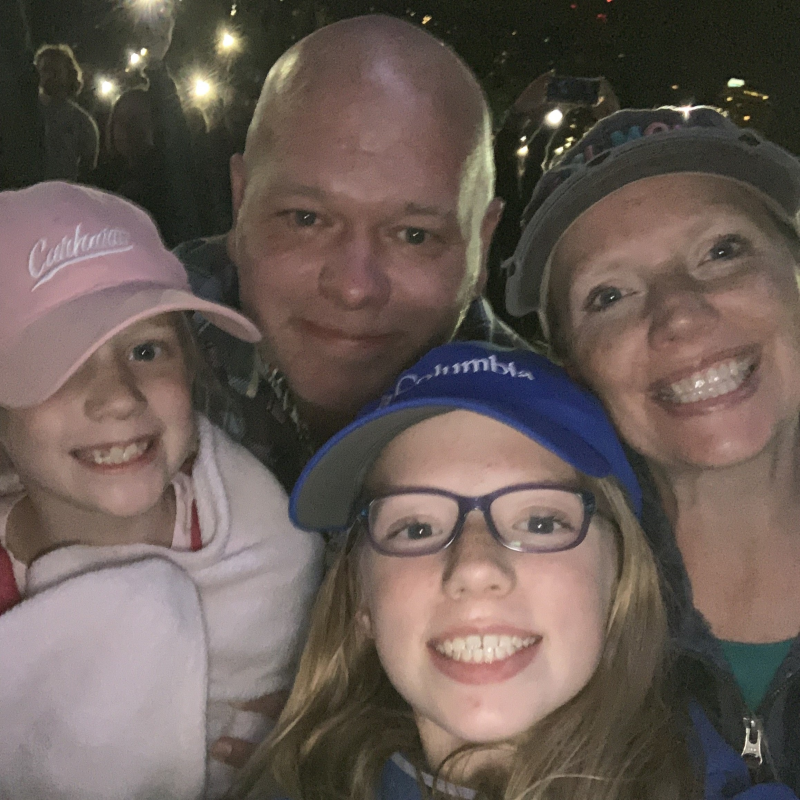 Jason Reilly Science (2nd-8th) & Biblical Worldview (6th-8th)
I have been a teacher for 23 years. The beginning of my career was spent teaching science in District 191 where I taught Biology, Physical Science, Anatomy and Physiology, Geology, Life Science, and Basic Chemistry to grades 7th-12th. I have been blessed to teach in five other countries while doing missions, which is one of my other passions. For as long as I can remember, I've had a passion for science, but it wasn't until I met Jesus that I could truly see the miracle of the creation around and in us. I left the public schools at the end of the 2011 school year to raise my first little girl and teach homeschoolers, and have been deeply blessed by the experience. The Lord put on my heart the need to prepare young followers to deal with the growing world of science, to help them to know and share the real truths, and ignite a passion to learn about God's amazing creation.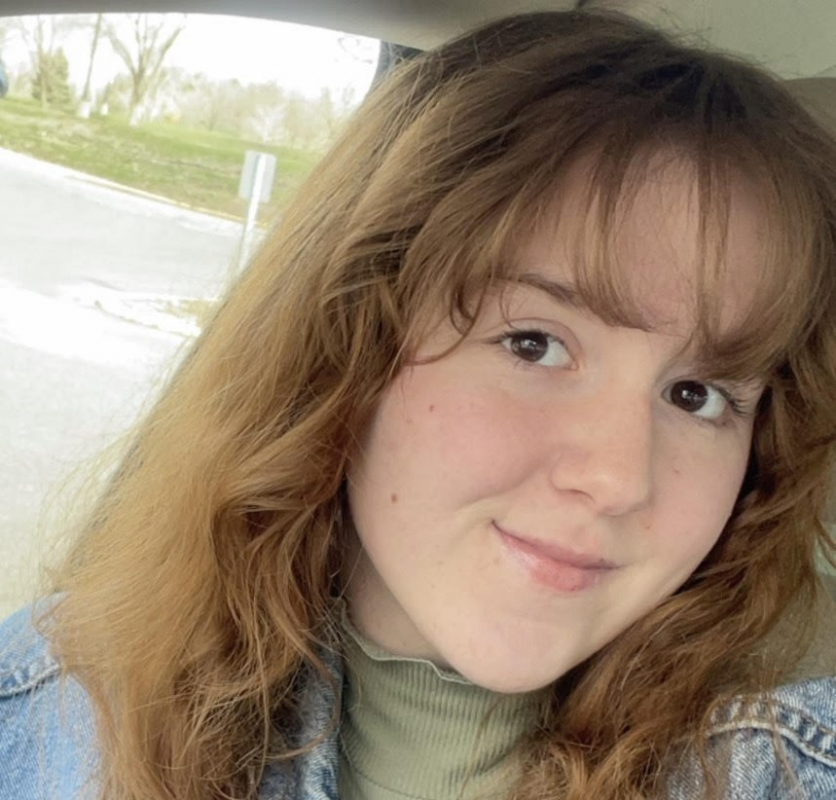 Amanda Wallace Nursery
Amanda Wallace is a homeschool graduate and a college student finishing up classes for her AA degree. In her free time, she enjoys many artistic and musical endeavors. Amanda's job experiences have included providing care to the elderly and childcare. She has taught preschoolers in Sunday school and worked as a teacher for young children last year at SCCC and CC co-ops. She has always had a passion for working with young children. Making a difference in the lives of children is meaningful work for Amanda, and she looks forward to getting to know each child individually this year at SCCC! She is thankful for the opportunity to return as the nursery leader, and she is excited to create a safe, nurturing, and fun environment for the little ones this year!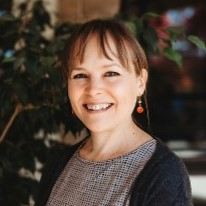 Sarah Hoffeld
Science (K-1st)
Sarah has a love for science and sharing the wonders of God's creation with others. In addition to being a homeschool mom of three (ages 16, 14 & 6) she has taught bible and science for various groups and churches for over 20 years. Her goal for this school year is to help students gain a deeper understanding of how God has ordered the world and strengthen their faith.