Our Instructors
Qualified academically and experientially, our instructors teach from a Biblical perspective, not only sharing valuable information with our students, but Jesus' love as well. Instructors treat each child with love, respect and care thus providing a safe, welcoming environment in the classroom.
Mrs. Jennifer Johnson: Preschool

Jennifer received her BA in Elementary Education with specialities in Early Childhood Education and Infant and Toddler Development from Bethel University in 2005. She taught in both First and Second Grade in schools in Atlanta, GA for four years. Though she loved being in the classroom, in 2009 she left her public school job for the priviledge of being a stay-at-home mom. During her stay-at-home mom years, she has used her teaching skills to create a free preschool day at their family Chick-Fil-A restaurant in Indiana for the community, volunteered as a BSF teacher and Sunday School teacher, and worked as a Student Teacher Supervisor for Purdue University. In 2015, her family moved to Minnesota which is home for both Jennifer and her childhood friend/high school sweetheart/husband Andrew! In 2015, Jennifer started her first year homeschooling Kindergarten for their oldest son. The Johnsons have five children: AJ , Jamison , Aubrey, Gabriel, and Evelynn. Jennifer loves teaching and working with children of all ages and is passionate about working with the younger students at SCCC!
Ms. Alyssa Ronchak- Art (K-8th)
I graduated with a B.A. in psychology with a minor in art and a pre-professional degree in Art Therapy. For the last four years I have been working as a special ed paraprofessional in elementary schools. In the last couple years, I have discovered a love for teaching art and have been honored with the opportunity to do this at Senior homes and Co-ops.
Pablo Picasso said that "art washes away from the soul the dust of everyday life." I believe that should be fun and filled with a lot of exploration and expression. Art can be an incredible opportunity to connect with the best Creator there is - the One who created us. I seek to structure my classes in such a way that exploration is one of the most foundational experiences. I want my students to learn about themselves, to connect with one another and God and find tools that work for them to express themselves while also learning the foundational elements and design structures of art so they can continue to learn and grow in their ability to create art and express themselves.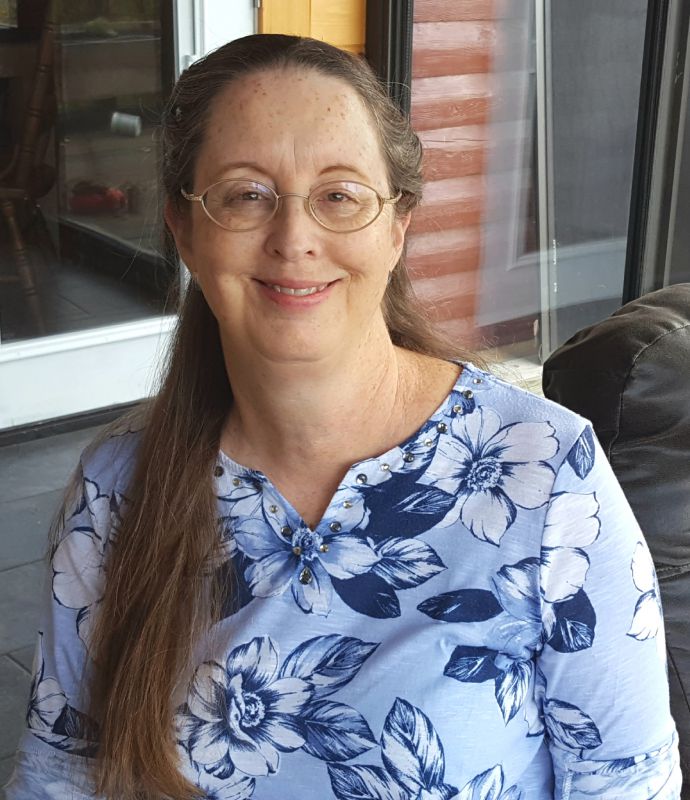 Mrs. Lisa Phillips- Spanish & Science (K)

Lisa Phillips grew up in California, and started taking Spanish in 7th grade, and took it thru high school and college, but didn't become truly fluent until she and her husband went to the Dominican Republic as missionaries. She has taught Spanish at homeschool co-ops, middle school and high school private schools, after school programs, private tutoring, preschool, adult classes, and an adult Spanish bookclub.
She believes that Spanish is best taught in a dynamic way, with games and activities that encourage the learner to use the language.
She and her family have lived in Minnesota for 11 years, and have many Spanish-speaking friends, both here and in the Dominican Republic.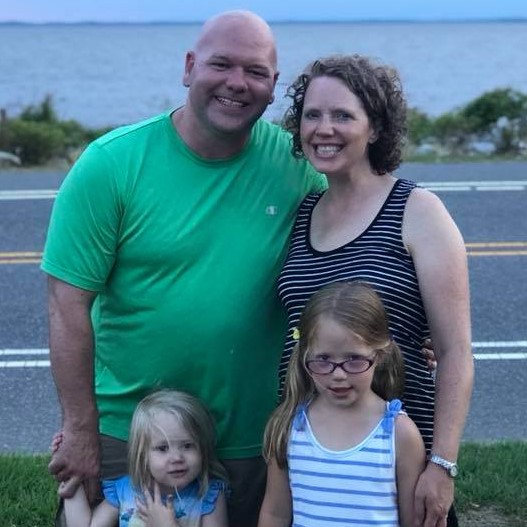 Mr. Jason Reilly: Biblical Worldview (6th-8th) & Science (1st-8th)

Jason Reilly has been a teacher for 15+ years. Most of that time was spent teaching science in School District 191 where he taught Biology, Physical Science, Anatomy and Physiology, Geology, Life Science, and Basic Chemistry to grades 7th-12th. Before that, and overseas, he taught elementary aged students science, but also English. Jason has been blessed to teach in five other countries while doing missions, which is one of his other passions. For as long as he can remember, he has had a passion for science, but it wasn't until he met Jesus that he truly came to see the miracle of the creation around and in us. He left the public schools at the end of the 2011 school year to raise his little girl and teach homeschoolers, and has been deeply blessed by the experience. The Lord put on his heart the need to prepare young followers to deal with the growing world of science, to help them to know and share the real truths, and ignite a passion to learn about God's amazing creation.
Josiah Cram: Gym (K-8th)
I am an 18-year-old college freshman taking classes at Inver Hills Community College. I am very active in my Church, presently teaching Sunday school, and in the past serving in child care for Mom's time, a twice a month meeting for Mom's with young children ages 2-12. I have always enjoyed working with and reaching down to kids younger than I, and I think it may be the direction God has for me as a profession. I enjoy sports of all kinds and encouraging others to try things and to be good teammates. For the last several years, I assisted my Mom as she taught PhyEd in a Co-op setting. I participated in the planning and running of the class, and I really enjoyed it. While going to school, I also work for Reflections Window Cleaning and Christmas lights. Another passion of mine is Worship, and I have had the privilege of leading worship for our teens for the last five years. I live in Lakeville and have been a lifelong member of Hometown Church, where my Dad is a bi-vocational Pastor. I have three older siblings who are all married to great spouses, and I enjoy hanging out with family and friends.