Our Instructors
Qualified academically and experientially, our instructors teach from a Biblical perspective, not only sharing valuable information with our students, but Jesus' love as well. Instructors treat each child with love, respect and care thus providing a safe, welcoming environment in the classroom.
Mrs. Natalie Kramer: Preschool
Natalie received her dual BS degree in Education Studies and Christian Studies from Crown College in 2012. Starting as a pre-teen, Natalie began babysitting and she went on to work as a Sunday school teacher. During the summer, Natalie worked at camps as a counselor for children ages six through eighteen years of age. It was Natalie's responsibility to be a caretaker of many girls during the two summers she worked as a counselor. Additionally, Natalie has worked in childcares and preschools, as both an assistant and lead teacher of children ages two months through seven years of age. Natalie also assisted with teaching and worked as a paraprofessional at a charter school. Though Natalie loved all her experiences working with children she spent the year, prior to the birth of her first son, working in a counseling center as a receptionist. Natalie enjoyed working in an administrative role.
Her favorite role, however, is that of a mother. Natalie has been spending most of her time over the past three years at home, as a stay-at-home mom. Natalie has also done occasional babysitting and she also worked part-time in an infant classroom at a homeschool co-op called Rock Academy. Unfortunately, the co-op closed in March of 2020 due to covid and does not plan to re-open. Natalie enjoyed working these jobs while still being able to have her children in the same building. Growing up, Natalie was homeschooled all the way up and she now has two boys of her own named Matthew and Nathan whom she is also excited to homeschool. Natalie is also thrilled for the opportunity to teach the preschool age children at SCCC!
In August of 2015, Abigail started college at North Central University as a Music Education major. She studied voice and piano, music theory and music history, was accepted into the most advanced choir as a second-year student, and had her first teaching experience with NCU's WOVEN program. WOVEN (With One Voice Energizing Neighborhoods) is a community outreach founded by past NCU students and faculty, offering free lessons to inner-city neighbor kids!
Since college, Abigail has taught nearly 300 private music lessons, moved twice, travelled the country for four months, worked full time in retail, and lent her voice as the assistant music director for Kaleidoscope Performing Art's production of Seussical Jr. (Hitting the stage July 8th, 9th, and 10th!)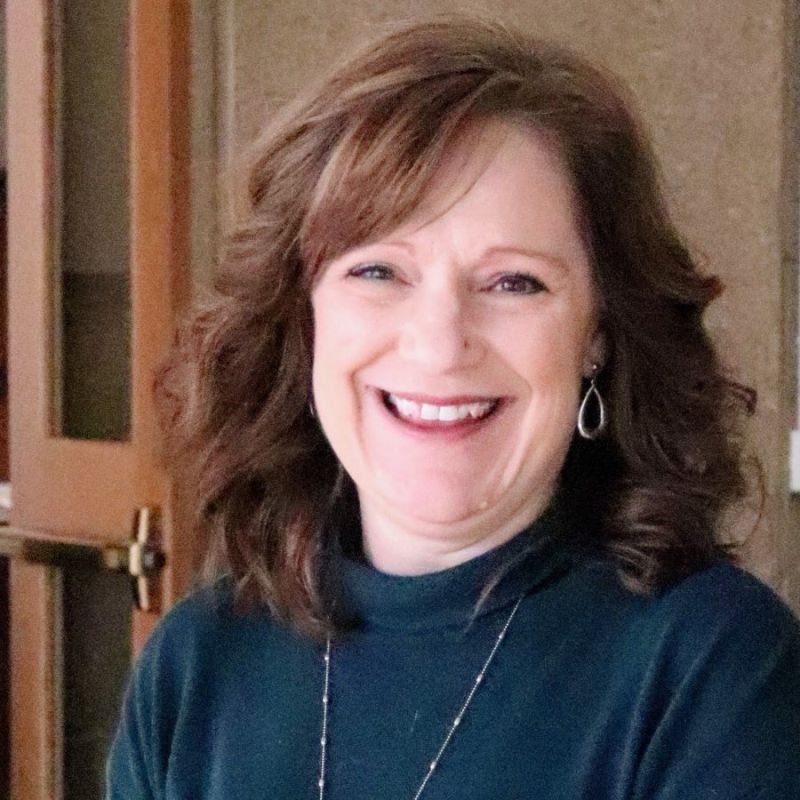 Mrs. Julie Nelson- Theater (K-8th)
Julie Nelson has always had a love for the arts. She has spent many years acting, dancing, and singing, and majored in Theater at Mankato State University. She is currently teaching Theater at South Heights Christian Classes (since 2011), Twin Cities Homeschoolers for the Arts (since 2015), and Anchor Homeschool Academy (beginning Fall of 2022). She also directs a full length Christian play each school year with the homeschool students. Previous productions include The Lion, the Witch and the Wardrobe (2022), Missionary of Oz! (2020/2021), The Hiding Place (2019), The Pilgrim's Progress (2018) and Baggage Claim (2017). The winter play for 2023 is Ben-Hur. Julie has also taught at In the Company of Kids Performing Arts Center, TEACH co-op, Cannon Falls, HOPE co-op, and Drama Interaction. She has also developed and taught an inter-generational Theater program, along with Theater programs for those with special needs and the elderly, and also conducts private acting lessons. Julie has acted, written, and directed many dramas and plays for various churches, Sunday School and homeschool co-ops. She is enthusiastic about sharing her love for Theater with her students and helping them explore their creativity and develop their unique talents, along with using these talents to glorify the Lord and spread the gospel of Jesus Christ! She is married and has four boys whom she homeschooled for eleven years.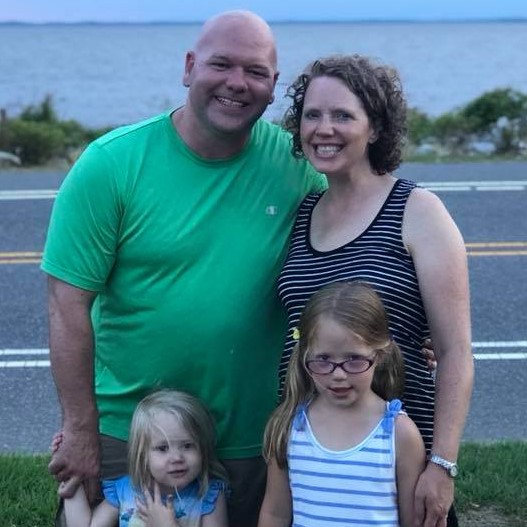 Mr. Jason Reilly: Biblical Worldview (6th-8th) & Science (2nd-8th)

Jason Reilly has been a teacher for 15+ years. Most of that time was spent teaching science in School District 191 where he taught Biology, Physical Science, Anatomy and Physiology, Geology, Life Science, and Basic Chemistry to grades 7th-12th. Before that, and overseas, he taught elementary aged students science, but also English. Jason has been blessed to teach in five other countries while doing missions, which is one of his other passions. For as long as he can remember, he has had a passion for science, but it wasn't until he met Jesus that he truly came to see the miracle of the creation around and in us. He left the public schools at the end of the 2011 school year to raise his little girl and teach homeschoolers, and has been deeply blessed by the experience. The Lord put on his heart the need to prepare young followers to deal with the growing world of science, to help them to know and share the real truths, and ignite a passion to learn about God's amazing creation.
Amanda Wallace: Nursery

Amanda Wallace is a twenty-year-old 2021 homeschool graduate. Recently, she has been taking courses from University of Northwestern. She also spends a great deal of time in the arts as she has been part of a theater company for four years and has done many musical endeavors. Her job experiences have included providing care to the elderly and childcare. She has been a babysitter for many years and has taught preschoolers in Sunday school. She has always had a passion for working with young children. Making a difference in the lives of children is meaningful work for Amanda, and she looks forward to getting to know each child individually. She is thankful for the opportunity to be the nursery teacher and will do her best to create a safe, nurturing, and fun environment for the little ones.