Fall Break — No PHS
Date
Friday 1 October 2021
Additional Information
There will be no Planet Homeschool classes on Friday 1 October 2021!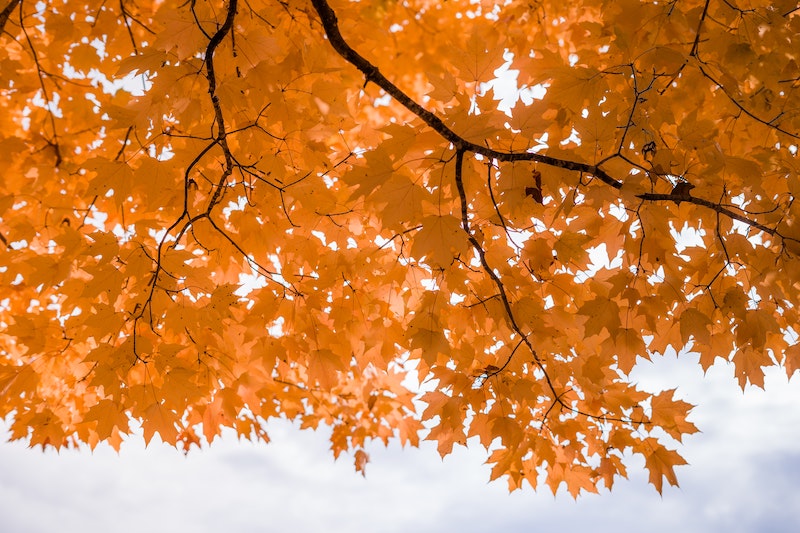 Photo by Matt Barton on Unsplash.
PHS takes a break on the first Friday of October because Northeast Senior Services, Inc. traditionally hosts its annual Fall Fundraising Dinner in the Fellowship Hall at Faith UMC that evening and needs access to the space for set-up during the day.
There will be no dinner this year due to COVID-19, but PHS teens are encouraged to plan to volunteer for a couple of hours serving guests next year — and they'll score a free meal for doing so!
If you have any questions, please don't hesitate to reach out to our co-op's lead volunteers at [email protected]!
---
Friday 1 October 2021
9:00 AM–7:00 PM
$8.95 + $2 per ticket handling fee = $10.95 for ages 5–12 years
$13.95 + $2 per ticket handling fee = $15.95 for ages 13 years and up
free for ages 4 and under
Festival Friday school group rate tickets are only valid on Festival Friday (1 October 2021).