Curriculum with Tiffany Skidmore
Add to Your Calendar:
08/19/2020 13:00
08/19/2020 14:00
America/Chicago
Curriculum with Tiffany Skidmore
Curriculum with Tiffany Skidmore
Online
Planet Homeschool
planethomeschoolmn@gmail.com
false
MM/DD/YYYY
aUinrLWZczwYavqgBmQP30959
Date – Time
Wednesday 19 August 2020 – 1:00 PM

Location
Online
facebook.com/planethomeschool/live_videos/
Additional Information
Curriculum


with Tiffany Skidmore
Wednesday 19 August 2020 • 1pm
Tiffany will discuss how to decide when to use a curriculum, how to choose a curriculum if you need to, and highlight a couple of curriculum choices that she's found especially helpful for her family.
Tiffany Skidmore is a composer and vocalist who has homeschooled three children over the past 19 years, in addition to teaching at private primary schools, Planet Homeschool, and colleges in Minnesota and Washington state.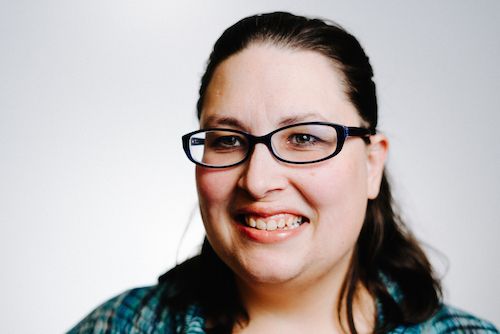 ---
These online presentations are coordinated by PHS parent Kathy Oaks who is also our photography and public speaking instructor and Parent Liaison and the author of Homeschoolers Are Not Hermits.