Posted 2/3/23
PHS Leadership Team | PHS Clubs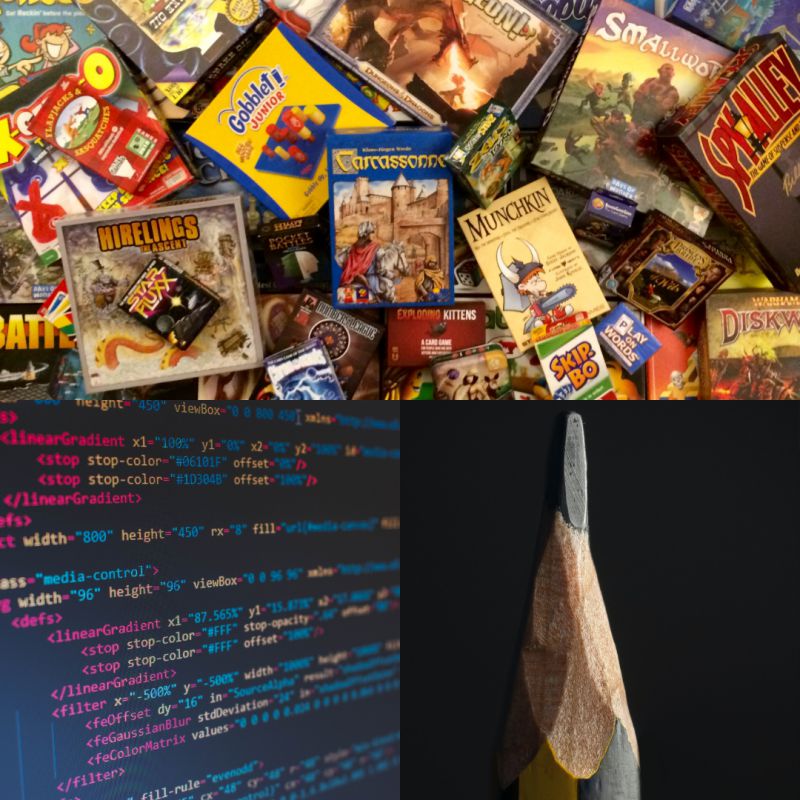 While each club has its own focus, all PHS Clubs are open to everyone signed up for any PHS Club.
All participants must sign up for one of the PHS Clubs so we have an accurate student count for insurance and safety reasons.
Maybe some days you're in the mood to draw, other days you feel like playing Uno, another day you want to work on some coding, and sometimes you just want to curl up in the Sensory Space and read a book. It's easy to get boisterous when having fun, so club participants should also be mindful of their fellow students (and their belongings) and the shared classroom space.
The Course Planning Team has discussed just having a generic PHS Social Club but it has been pointed out that from a co-op promotion perspective, names like Art Club, Coding Club, Game Club, Maker Club, etc. have built-in self-descriptions and thus likely will have more draw for bringing in new co-op members. Of course, we can't list an infinite number of clubs, so what ends up on the course schedule for 2023–2024 will come down to choosing the titles with the most appeal (based on the coming course interest survey).


Course Descriptions Class Registration Join Renew
PHS is a Section 501(c)(3) nonprofit and your donation may qualify as a charitable deduction for federal income tax purposes.