Membership renewal
Thank you for choosing to renew your membership with SHHE! Please be sure you have completed the following steps:
1. Complete your Safe Environment Training dated July 1, 2023 or later (or expiring July 1, 2024 or later) and email proof (pdf or screenshot) to registration@shhe.org.
2. Sign up for at least one volunteer position by filling out the Volunteer Signup form (links to Google form)
3. Log in to your account and update your profile on this website. You can do this even if you have already been parked.
4. While logged in to your account, click "Balance" at top right and pay your renewal invoice.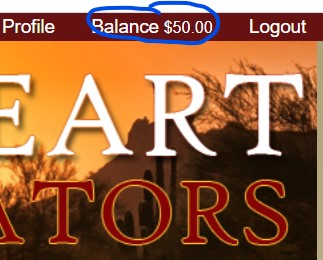 Once the steps are complete, our Membership Coordinator will be able to restore complete access to the group. Thank you!