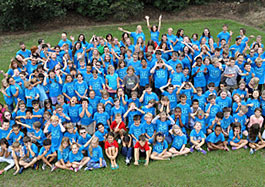 Connect to the HEAT & Homeschooling
Look here for information on homeschooling or how to get connected in the homeschooling community!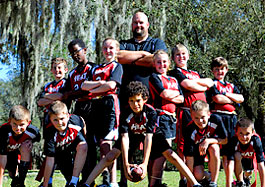 Sports
The HEAT is pleased to offer sports for age 4 through competitive high school level!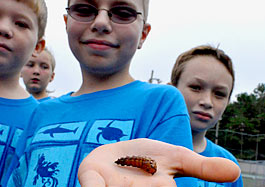 Classes and Clubs
The HEAT offers a wide variety of extra-curricular and academic classes for all ages!
No Events Found

No Events Found