Assisi Bridge Co-op is a
4th-7th grade Roman Catholic Co-op adhering to the magisterium of the Catholic Church; with the guidance of
Our Lady of the Miraculous Medal and St. Francis of Assisi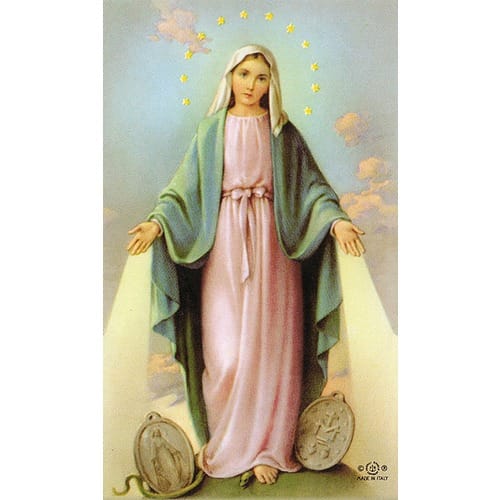 Registration will begin March 1st.
The administrators of ABC will continue to monitor recommendations for day-to-day procedures as outlined by the CDC and local governing bodies. In the event that Virginia schools close for any period of time in the 2020 - 2021 academic year, all classes will continue to be held via online/distance learning.
New Member?
Want to register for class? Please request membership. Class registration can only take place after your membership to this group has been approved and registration fees paid. Please see "FAQs" about registration and other co-op questions. Thanks for your interest in our co-op!
How Do I Register For Classes?
Ask to "join" first.
You must first be an approved member of A.B.C. by requesting membership.
Once you are logged into the secure site as a member you can sign-up for classes.
Important Information
Classes
We meet every Tuesday in Ashburn
Field Trips/Mass
We participate in Field Trips & Mass on Fridays at Christ the Redeemer Catholic Church
(Check the Calendar! Save your Fridays for prayer time and community time!)
Service Requirements
Each family is required to plan one group mass followed by a field trip/playdate once a semester. Also each family is required to throw a feast day party at lunch time per semester.