2018 PROM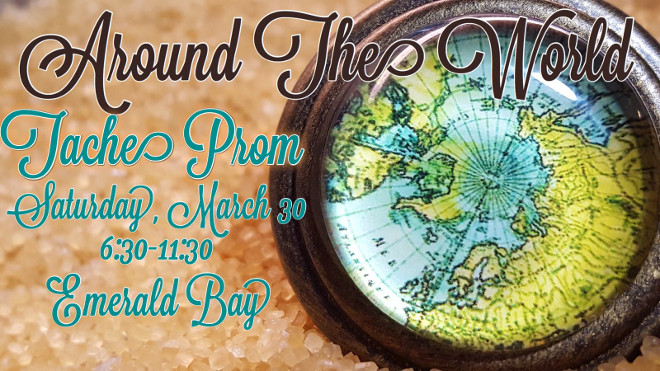 Sponsored by the TACHE Class of 2019
All Tyler Area Homeschool students are invited.
Online Registration will be opening soon.
Cost $45 per attendee
This is the first year for online registration, so there may be an issue arise. If you have any issues with online registration, please email the website admin, Paula Maddox, at tache.admin@tachetexas.org. If I have not responded to your email within 24hrs, you can text me at 972-768-8913.