2019 TACHE PROM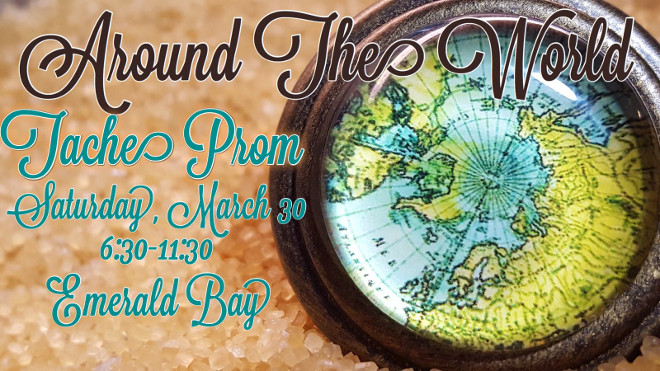 Sponsored by the TACHE Class of 2019
All Tyler Area Homeschool students are invited.
Online Registration is open
High School Student Registration
Cost will be $55 per attendee from February 4th - March 3rd
All prom attendees will need to agree to the Attendance Agreement. Parents of student attendees, including parents of guests, must also agree to the Attendance Agreement.
This is the first year for online registration, so there may be an issue arise. If you have any issues with online registration, please email the website admin, Paula Maddox, at tache.admin@tachetexas.org. If I have not responded to your email within 24hrs, you can text me at 972-768-8913.
If you have any questions concerning prom, please email tacheprom@gmail.com.
TACHE 2019 Prom Dress Code and Code of Conduct