High School Writing Contest
The results are in and we have some amazing writers. Only a few students submitted their stories but I tell you, they are worth reading to your children.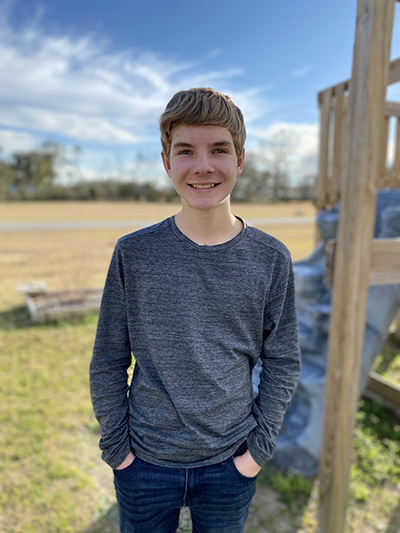 In the high school category, William McBride won! Way to go William! Gracyn followed by 1 point on the rubric score. They both worked hard and wrote awesome stories.
Read Barnaby and the Blue Fish by William McBride.
William takes you inside a fish tank where an unexpected friendship emerges from what could be the end of Barnaby.
William is 14 in the 9th grade and enjoys writing, piano, and hanging out with friends. He excels in science and math, but at the moment wants to become an author.
Next, we have Gracyn Johnson's story, Finding Hope. A must-read. Gracyn reminds her readers that hope isn't lost, even in the darkest of times.
Elementary Writing Contest
Two students, which happen to be brother and sister, submitted stories. Both did a great job however, Emmalyn's story won!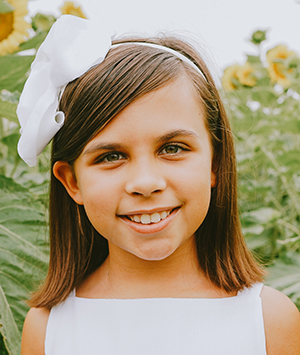 Read My Favorite Place by Emmalyn Johnson. Congratulations pretty lady!
What's her favorite place? It's local and many of you feel the same way as she does.
Next, we have Christian Johnson who wrote Birthday Parties. He tells exactly what he likes about birthday parties.
ENJOY READING!