About Us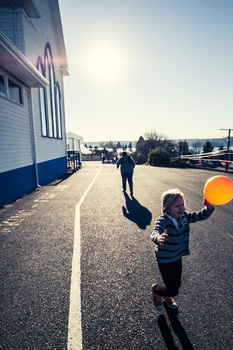 The North Kitsap Homeschool Community is a diverse group of homeschool families from all walks of life who have come together to support each other along our individual homeschool journeys. Our common goal is to provide education and enrichment opportunities for each and every child enrolled. We do not focus on religion and welcome families of all faiths. We expect all of our members, both parents and students, to respect each others differences while expressing individual beliefs.
We love exploring the world around us and encourage our students to do the same. We are committed to offering our children classes that honor the creative and scientific and adventurous spirit in us all. We have amazing parent involvement and each and every one plays a vital role in the success of our program. We encourage and inspire each other through our own, individual homeschool experience….and we have a lot of fun! Sometimes, there's even donuts.
Please read our FAQ for additional information.