ParentalRights.org

Evangelist Latasha H. Fields
PARENTAL RIGHTS STATE COORDINATOR OF ILLINOIS
My Responsibilities:
Promotional Effort:
Promote the Amendment to community, political and social leaders and citizens in general
Maintain a list of, and contact with, key volunteers and supporters of the Amendment
Help coordinate the distribution of literature, signs, etc.
Organize meetings of large numbers of constituents to present the cause
Work with and build the network of local chapters in your area
Maintain communication with the state coordinator or ParentalRights.org staff
Passage & Ratification Effort:
Encourage the district's U.S. Representative and Senators to support the Amendment
Build a network of support for the state ratification campaign
Set up three separate face-to-face meetings between three separate constituents and each Congressman or Senator
Recruit people who have personal relationships with these representatives to help promote the cause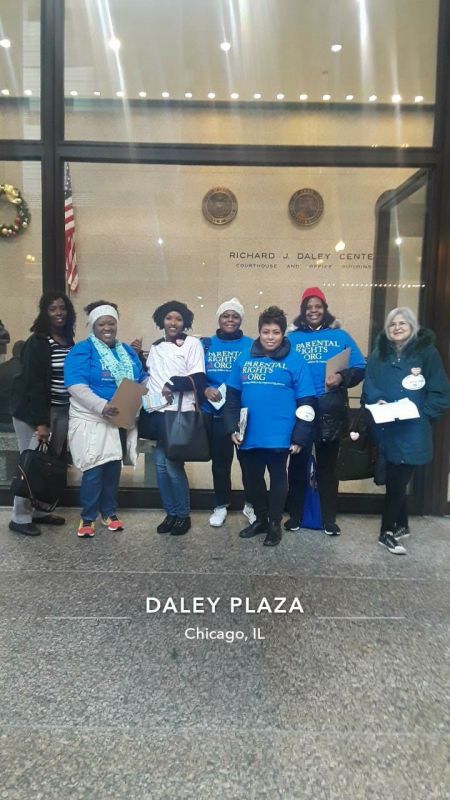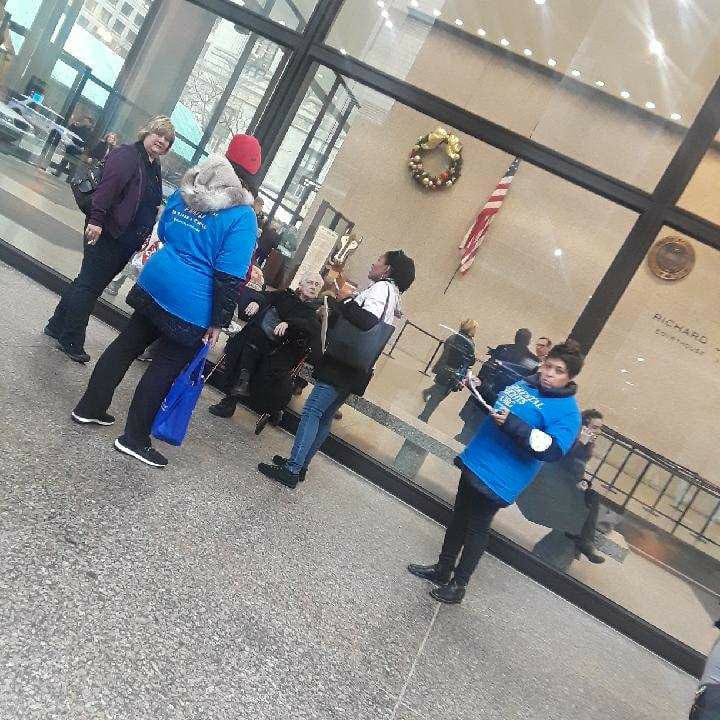 Also….C.H.E.S.S. is an ally organization of ParentalRights.org. WHY?
To secure parental rights as an explicit, fundamental right worded in the U.S. Constitution.
To limit the powers of the federal government and the threat of international tribunals undermining the role of parents.
!