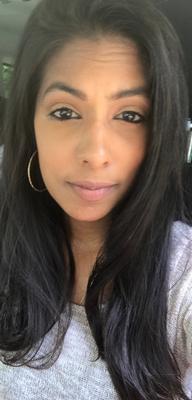 Hello HSP families, my name is Jenna Harris. Growing up I always had a passion to teach, and I can proudly say I've been doing it for many years now. I was born and raised in Ontario, Canada where I graduated from York University. I then moved to Texas to become a certified teacher in the public schools. I've been very blessed to teach in various classroom settings; from kindergarten all the way to 12th grade, special needs, and even an 'in-school-suspension' school. I believe that all children are such marvels of creation and I truly feel blessed and honored that I get to share in helping to shape their minds.
In my free time I love reading books, bike riding, and singing at church (although I can't carry a tune to save my life). I also love a good riddle (so feel free to share any interesting ones you have). Teaching has always been an intricate part of my life, and is a thread in most things I do; from VBS, to teaching Sunday school every week, I just can't get enough!
As we enter this new school year I look forward to teaching and working alongside parents to nurture a love of education. God Bless!
Current Classes
Academy 4th Grade – Instructor (open)
Math 4th Grade – Instructor (open)