This Week at HSP
Announcements May 1st

Hopefully, everyone got to experience the thrill of OLIVER! It was a fantastic show. Congratulations to all the students who participated, the directors-Carrie Rubinow & Hannah Larum, and the parents and volunteers who spent countless hours putting on such a tremendously well-done show.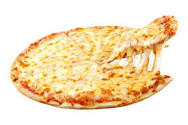 If you ordered pizza, remember to pick up your lunch this week!
Looking for a few great people to join the HSP admin team. Sherrie will be retiring and we MUST have office help! We are still looking for science and Academy teachers!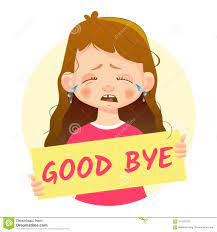 Plan to join us to say goodbye to Ms. Sherrie on Tuesday, May 17th at 3 pm. Bring your cards/gifts to the office - there is a white basket on Mrs. McBreen's desk.