Caroline Area Homeschoolers is a social and enrichment group for homeschoolers in Caroline County, Virginia and surrounding areas. To join our group, you must first attend one of our public events. Park day will be canceled only if it's warmer than 85 degrees, colder than 40 degrees, raining or snowing. Cancellations will be posted on our facebook page, linked below.

Lego Club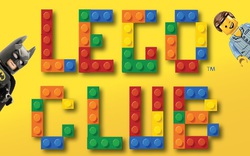 Holiday Party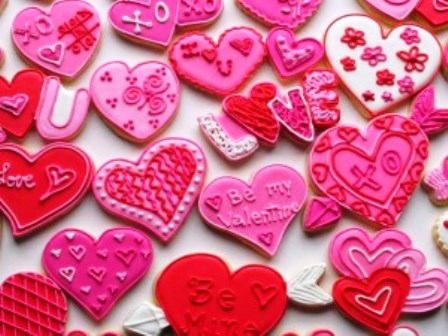 We have an annual Valentine's Day party where the children exchange Valentines.
Talent Show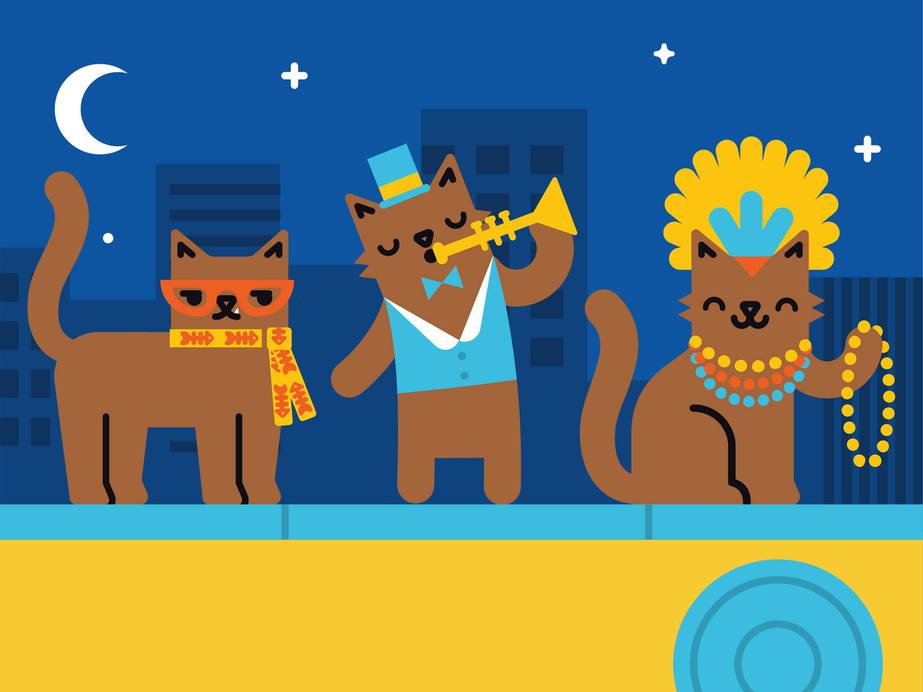 Each spring we celebrate the end of the school year, have a taco themed potluck and give each child an opportunity to showcase their talents.
Christmas Party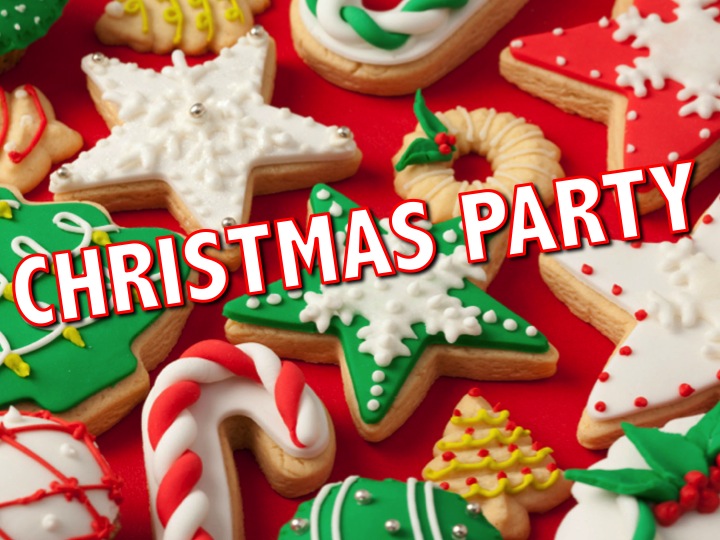 Helpful Links
The Organization of Virginia Homeschoolers
The Organization of Virginia Homeschoolers (VaHomeschoolers) is an independent, non-profit, member-driven, statewide organization. We are committed to providing homeschooling support to our members, as well as accurate information about homeschooling to Virginia's families, school divisions, legislators and policymakers, the media, and the community at large. VaHomeschoolers appreciates that homeschooling families are diverse in their beliefs and backgrounds, but united in loving their children, valuing their children's education, and treasuring their freedom to homeschool. For this reason, VaHomeschoolers is an inclusive organization and is neutral in matters of politics and religion.
Home Educators Association of Virginia
Home Educators Association of Virginia is a member-supported, statewide, 501(c)3 non-profit homeschool association. Since 1983, HEAV has successfully worked to promote and protect home education in Virginia by working with the Department of Education and legislators, having a presence during the General Assembly sessions, and providing up-to-date information to homeschooling families, the media, and officials. HEAV, coming from a biblical worldview, serves all homeschoolers—regardless of religious or philosophical beliefs. Membership is, and always has been, open to all.
Friday Afternoons at the Park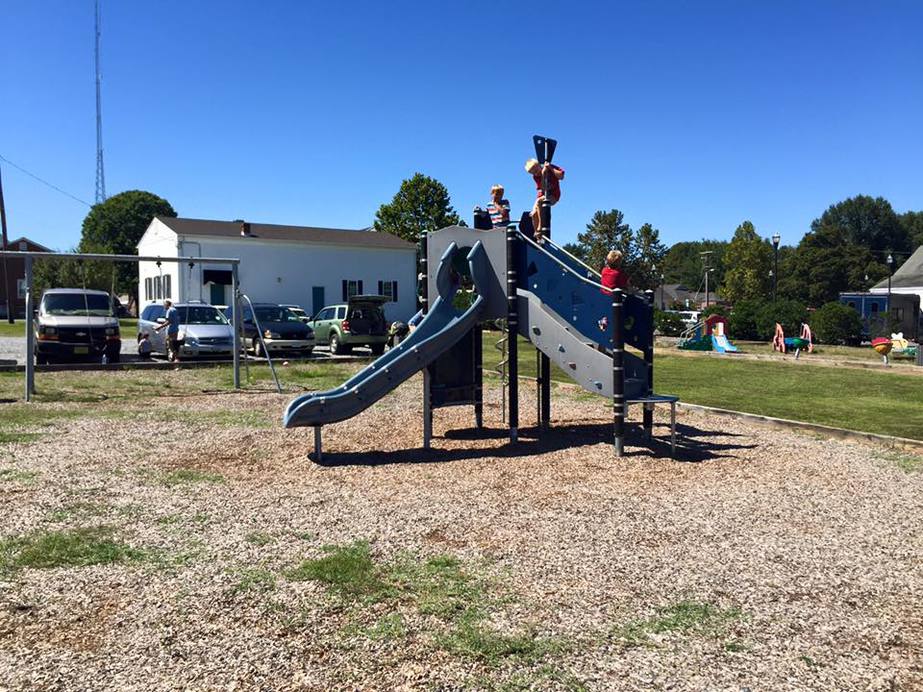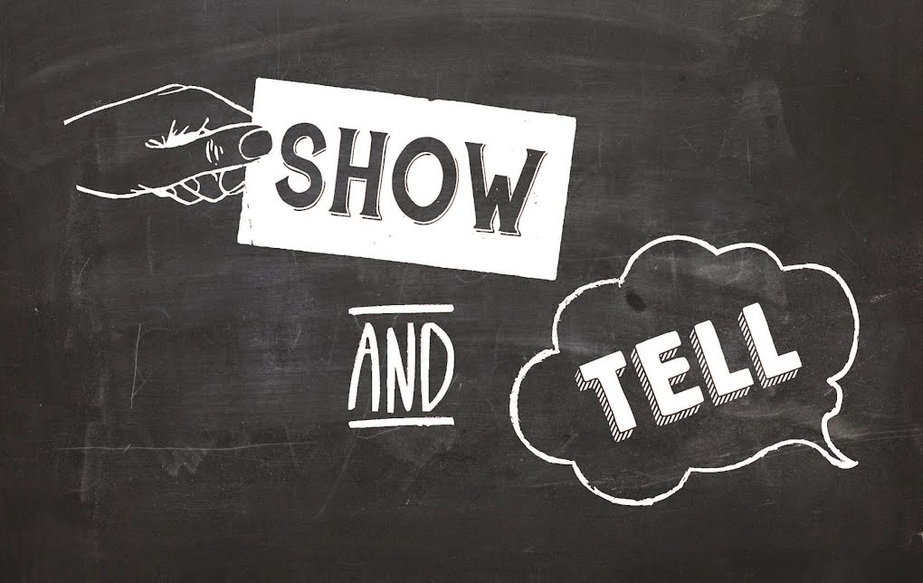 We meet at the library a few times a year for Show and Tell. This event is also open to the public but please sign up by clicking on the calendar event and then clicking sign up, so we can set up enough chairs. Open to all ages, no pets or anything messy in this venue.
Brave Writer Style Poetry Tea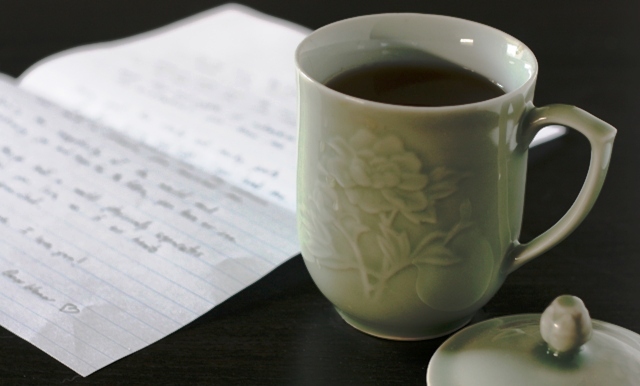 We take turns reading and reciting poetry while enjoying snacks and tea, coffee, cocoa or cider. When this is in a public venue it will be a public event as well. Please use the link on the calendar to sign up if you plan to come.