Business Directory
If you own a business or are a part of an organization or business that would be a benefit to our CHSEL members, please let us know how to find you in our business directory.
Browse Alphabetically
A | B | C | D | E | F | G | H | I | J | K | L | M | N | O | P | Q | R | S | T | U | V | W | X | Y | Z | All
Browse By Category
Lighthouse Educational Services
Submitted by: ADMIN
Contact 2920 Lake Arthur Dr Port Arthur, TX 77642 Phone: 409-727-6000 Cell: 4095492386 Fax: 4095492386
If you are faced with questions about homeschooling, let us help you. We are experienced home school moms whose goal is to assist you with curriculum choices, homeschool management, educational advising and learning concerns. We are associated with numerous organizations and can offer you assistance finding the help you need. We also offer high school credit courses as well as workshops for high school homeschooling, transcripts, learning designs, support and encouragement and much more!
---
Southeast Texas Homeschool Expo
Submitted by: ADMIN
Contact 6423 Howe St Groves, Texas 77619 Phone: 4095492386 Cell: 4095492386 Fax: 4095492386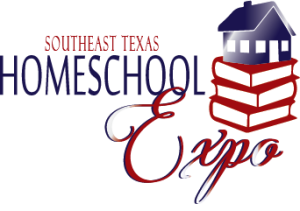 Have a business that provides services or would like to offer services to the homeschool community? The Southeast Texas Homeschool Expo is networking you to the community of homeschoolers in southeast Texas. If you want to make sure to get information about your product into the hand of a group of people specifically looking for it, then don't miss this annual event!
---