Biology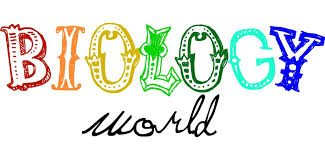 Let's Learn Together!!
In this class students will practice observing, communicating, investigating, identifying problems and designing solutions. Students will study how living things interact and impact them in daily life through study of the biological world around them. They will spend time working with partners and in groups to help you practice communication skills while working through experiments related to a general biology study. This class will be interesting and interactive and will complete the lab credit of a biology course.
Students can use any biology curriculum at home if only doing this lab seperate from the CHSEL+ class, however if doing this lab in conjunction with the Tuesday CHSEL + Biology class, you must use the recommended curriculum.
Required Supplies: lab supplies are provided through your supply fee. There may be a couple of times that students will be asked to bring a household item to contribute to the group experiments.