Government 101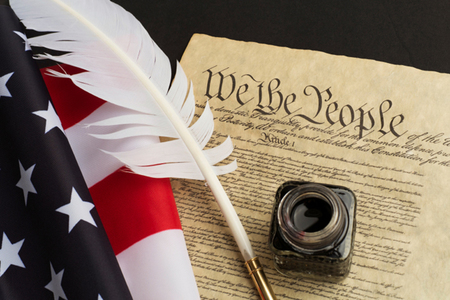 This American Government lab will incorporate the structured organization and function of the American political system. Topics studied include: foundations of United States government, the three major branches of government and their duties, and the Constitution. Students will study the details of the political system at the national, state, and local levels. Comparisons will be made between American government and other political systems. We will evaluate current political events and have class discussions and activities. We will have role play activites based on political positions, and project based activities for each branch of government and the constitution. There is no specific textbook for this course. It is highly recommended that each student be reading a government textbook at home.
This lab will bring depth and understanding to any government textbook and if completed, will account for a 1/2 credit of high school government.
$243/yr payable $27/mo
Lighthouse Home School Support membership is required in order to register.