Boys Basketball Camp
BOY's BASKETBALL CAMP 2020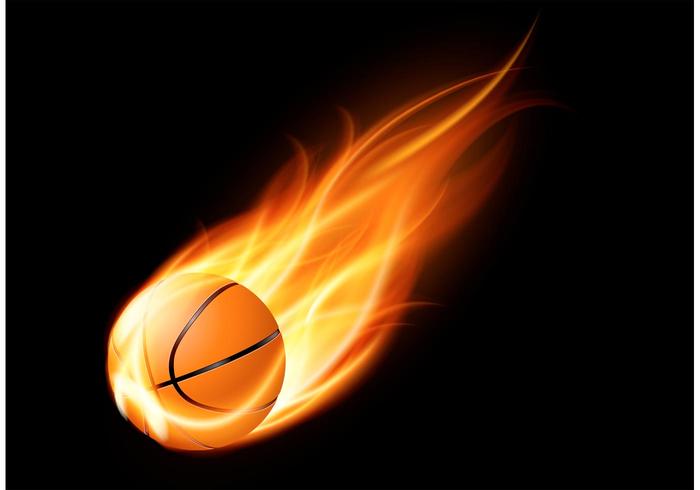 2020 LHSA 4-Day Boy's Basketball Camp
When: July 27--July 29, 2020
Where: 2920 Lake Arthur Drive
Port Arthur, Tx (Ridgewood Church)
---
Grades 9-12
Time: 1:00pm-4:30pm each day
Cost: $85/camper*
---
Grades 5-8
Time: 5:30-8:00 pm each day
Cost: $75/camper*
---
*(Current Lighthouse Home School Support members receive a $10 discount. Please use the correct drop down on
Paypal payment.Paypal Payment includes a $2 convenience fee. If cash or check payment is preferred, please leave link and make cash or check payment to LHSA 2920 Lake Arthur Drive, Port Arthur, TX 77642)
---
Coach Jeff Lane will be leading this camp, along with LHSA Middle School Coach, Blake Cliett and several experienced coaches, and other basketball enthusiast dads, as they develop your boy's basketball skills! These men have extensive experience in competitive basketball and have a heart for ministering to your boys through sport. There will be an emphasis on fundamentals and concepts which will help players know how to play the game properly. This is not just for homeschoolers. It is open to any boy grade 5th-12th who desire to develop his basketball skills.
Boys AGES 10 and UP to include grades 5-12!!
Registration requires release/waiver of liability.
Please select download, fill out the form, and bring it to camp.
Water and sports drinks will not be provided. Please bring adequate hydration in a bottle labeled with your child's name. Light snacks, as well as bottled Gatorade will be available for purchase each day.
---
REGISTER HERE: https://www.homeschool-life.com/2194/events/events_view?public=0&eventid=3018672