President: Tammye Hamilton
Tammye Hamilton is a founding member of IRHSA. She and her husband, Jon, started their homeschooling journey in 1985. They are blessed with eight children, seven of whom were homeschooled through high school and have graduated from college. Tammye is joyfully homeschooling 14 year old Anna and enjoying being Gramma to an ever growing number of blessings! She is honored to once again serve in the leadership of IRHSA. Tammye's heart is to encourage and serve those who have chosen to spend their days nurturing and educating their children
Treasurer: Elaine Nord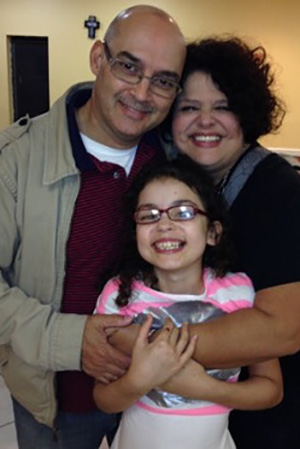 Elaine has been married to Cliff Nord for 18 years. Their "love" story is HIS story. It's a powerful testimony of perseverance and trust . Another dream come true, was the day she found out she was pregnant with her daughter, who is now in 4th grade. She has been passionately homeschooling her since she was 5 years of age.

Elaine and her husband are ordained ministers who have served faithfully in the capacity of leadership within the local church community and as well in several established ministries. Elaine is a very passionate person. Her passion is her family, praying, helping others reach their full potential through discipleship, reading, singing and spending time with those she loves ..to name a few.
Jr./Sr. High Director: Jennifer Dowell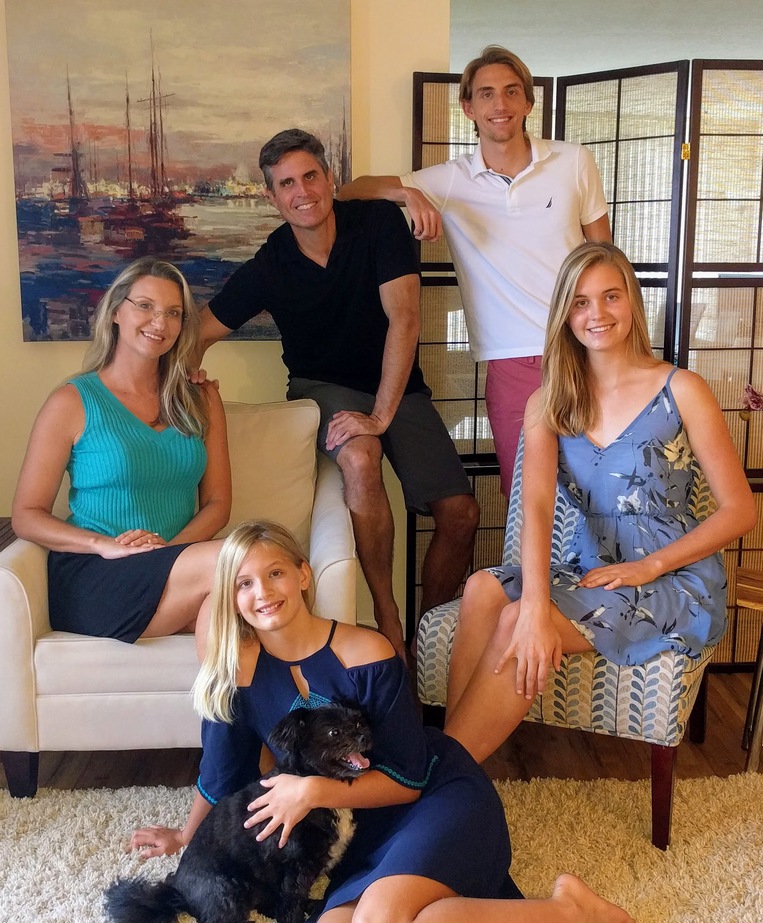 Jennifer Dowell grew up in the Northern VA/DC area. She met her husband Jesse, serving on a mission trip. They have been married for 20+ years and have been homeschooling for 16. They have three children: Aiden (19) is a homeschool graduate with numerous science awards, who is currently studying Computer Science at UF. Rachel (16) loves to research and present on fascinating scientific subjects! She currently interns at the Oceanographic Center, is dual enrolled IRSC, and plans to study medicine. Erin (11) enjoys writing stories, drawing, & learning about animals.

Jen is a freelance writer, artist and fitness instructor. She has written and directed plays for homeschool groups and has volunteered in the community offering various classes for elementary, middle, and high-school aged students for over ten years. Currently, she is writing for a national homeschool organization, tutoring with Classical Conversations, and teaching Pilates at Christi's Fitness. Jennifer is excited to provide support and encouragement to IRHSA families!