Our Giving Garden Community Service Opportunity
Add to Your Calendar:
09/23/2020 17:00
09/23/2020 19:00
America/New_York
Our Giving Garden Community Service Opportunity
Our Giving Garden Community Service Opportunity
Our Giving Garden
EPIC HOMESCHOOL NETWORK
epichsn@gmail.com
false
MM/DD/YYYY
aUinrLWZczwYavqgBmQP30959
Date – Time
September 23, 2020 – 5:00 PM - 7:00 PM

Location
Our Giving Garden
75 Cooper Lake Road
Mableton, 30126

Additional Information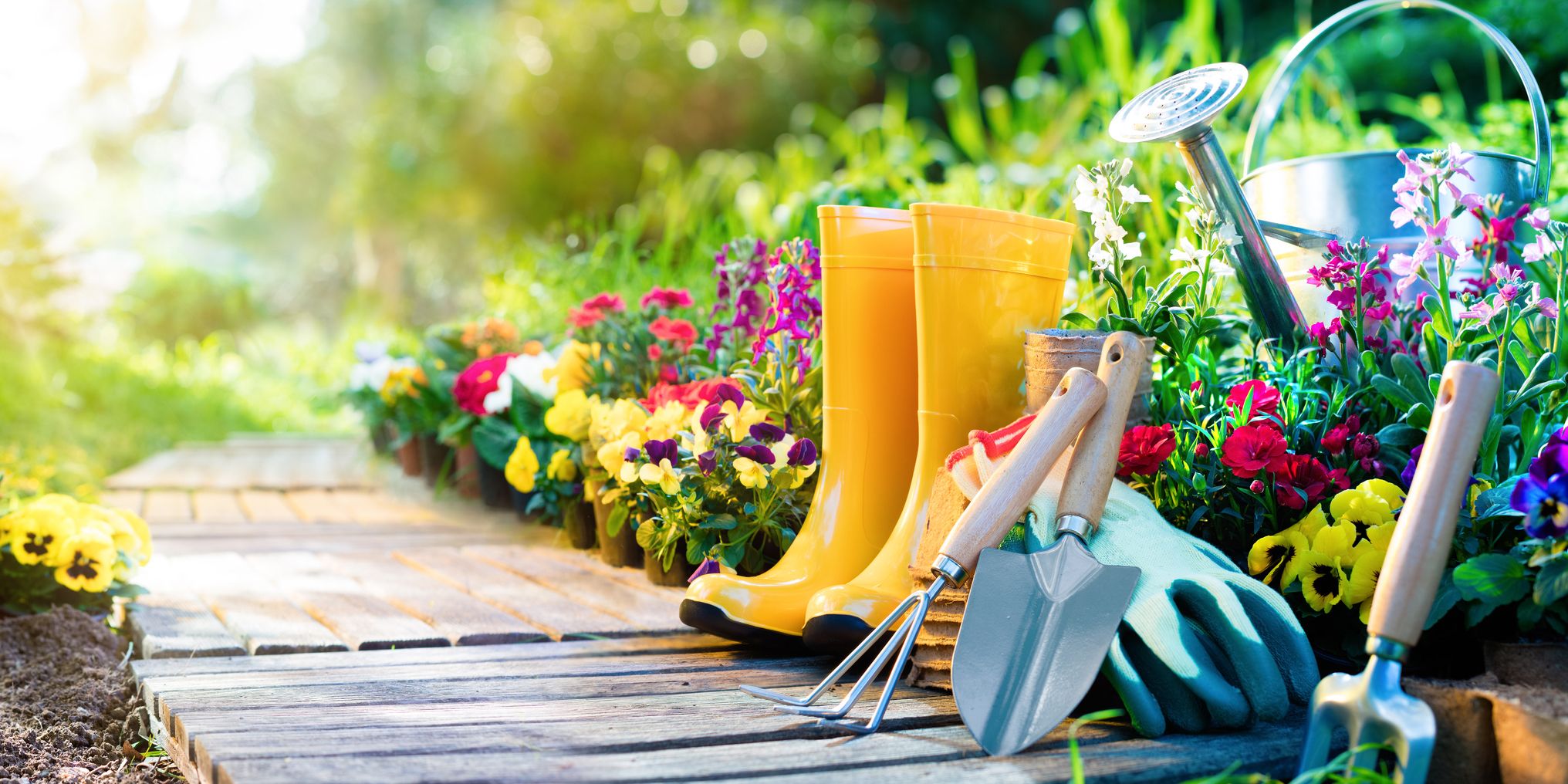 Are you looking for a community service project? Check out these amazing opportunities with Our Giving Garden
Workdays and Volunteer Orientations:
They continue to use sign-ups to help limit the number of volunteers at one given time, to know who comes on which week, and how to get in touch with volunteers if they need to change the time or cancel. They want to make sure everyone feels comfortable to come out and serve. Providing fresh and nutritious fruits and vegetables and farm-fresh eggs to struggling families is more important than ever before. Please message them at community@ourgivinggarden.org if you have any questions or concerns.
To ensure volunteer comfort and safety, they remain closed to the general public unless someone is at the garden to volunteer.
More Volunteer Opportunities:
Chicken
and Goat
Care: Anyone interested in helping care for our Chickens, Goats and Donkey:
Chicken care: https://signup.com/go/eJrPmCJ
Internships
Several Interns have begun working with Hillary. She is looking for a few more interns with day time availability in the week. Let us know if you are interested.
Teen Garden Corps
This High School group is a Service Learning Opportunity that encourages team building, gardening/farming, project planning and community service. The program meets Wednesdays for 2 hours in the evenings and goes from Aug 19 to Thanksgiving for around 12 weeks. Message community@ourgivinggarden.org for more information.
September 19: Farmers Market and Pop Up Shop
Due to popular demand, their next Farmers Market and Pop up shop will be September 19. They will feature produce from Farmer Mike, treats from Abbies Kitchen and Deliveries, something special from Green City Garden Design, and more!