Business Directory
Browse Alphabetically
A | B | C | D | E | F | G | H | I | J | K | L | M | N | O | P | Q | R | S | T | U | V | W | X | Y | Z | All
Browse By Category
Constance Marie Photography
Submitted by: Waitz
Contact Phone: (713) 751-9090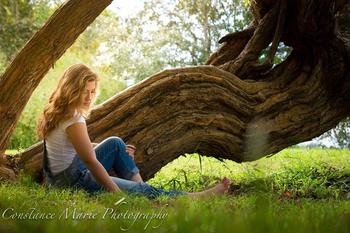 Photos are forever memories that help you hold on to those special moments in life through the magic of photography. Working together we can create a "forever memory" for you to cherish for many years to come.
---
Texas Rustics & Live Edge Furniture
Submitted by: Leonard
Contact 9900 Chestnut Ct Montgomery, TX 77316 Phone: 9327772568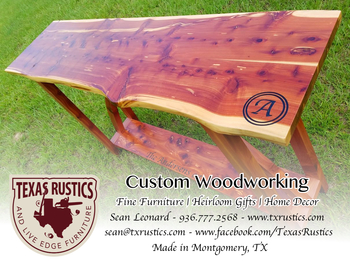 We are a custom woodworking shop specializing in live edge furniture designs, cedar heirloom chests, hope chests, keepsake boxes, commemorative boxes and memorial plaques or signs. We also have a selection of gifts and home decor items. We work with customers to create whatever woodworking project is needed!
---