Public Business Directory
Browse Alphabetically ABCDEFGHIJKLMNOPQRSTUVWXYZAll
A-1 Welding
Submitted by: ADMIN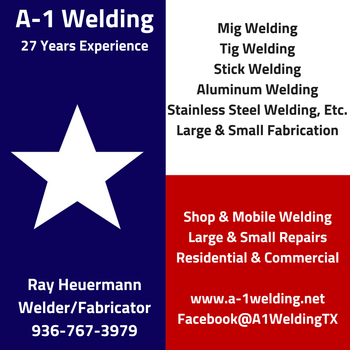 We at A-1 Welding are your #1 solution for all your Welding & Fabricating Services in the Conroe, Willis, Huntsville, Coldsprings, and surrounding areas. At A-1 Welding, We provide free estimates to both residential and commercial clients. Whether you need something repaired or fabricated from scratch, A-1 Welding services can get the job done for you. With 27 years experience in the welding and fabricating industry being a certified welder, A-1 Welding has you covered. We strive to accommodate requests and offer the best customer service possible with reasonable prices.
We at A-1 Welding, are committed to helping you with your Welding & Fabricating needs.
Our Services Include, but not limited to the following:
Shop Welding-Mobile Welding-Mig Welding-Tig Welding-Stainless Steel Welding-Aluminum Welding-Hard Facing-Fabrication-Structural-Trailer Repairs-Gate Repairs-Fence Repairs-Pipe Welding-Ornamental Welding-Build Up-BBQ Pit Repairs-Fire Pit Repairs Restoration-Metal Fabrication Services-Metal Cutting Services-Tractor Accessories Carport Repairs-Tractor Repair Services-Bull Dozer Repair-Metal Truck Accessories-Aluminum Boat Repairs-Aluminum Boat Motor Repairs-Metal Repair Services Farm Equipment Repairs, Etc.
We also sell custom built Firepits & Grills
Brochure with prices available upon request
Large & Small Jobs, We Do Them All
Give us a call today for all your Welding & Fabricating needs at 936-767-3979
We look forward to working with you!!
Contact: 4347 FM 3081, Willis, TEXAS 77378 | Phone: 936-767-3979 | Cell: 936-499-8154
Astrolabe Financial
Submitted by: ADMIN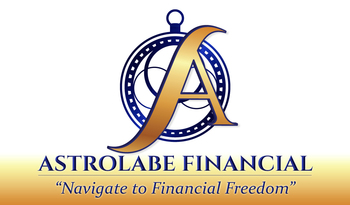 I am a Dave Ramsey Preferred Coach. We will help you: (1) create a budget and adjust it, so it works, (2) prepare for unforeseen financial emergencies, and (3) decrease your bills by eliminating debt.
Contact: 3600 FM 1488, Suite 120-175, Conroe, TX 77384 | Phone: 936-777-2530
Elyssa's Bookstore
Submitted by: Roundtree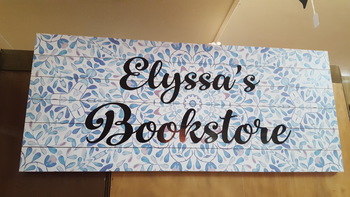 My name is Elyssa, a local homeschooler who graduated this year! and started my own bookstore in 2021. Right now my bookstore is located at Conroe Central Market, upstairs! My selection keeps growing right now! Here is most of my bookstore items located at my bookstore! https://elyssabookstore.libib.com/ I still have lots at home, so please let me know if your looking for a certain book.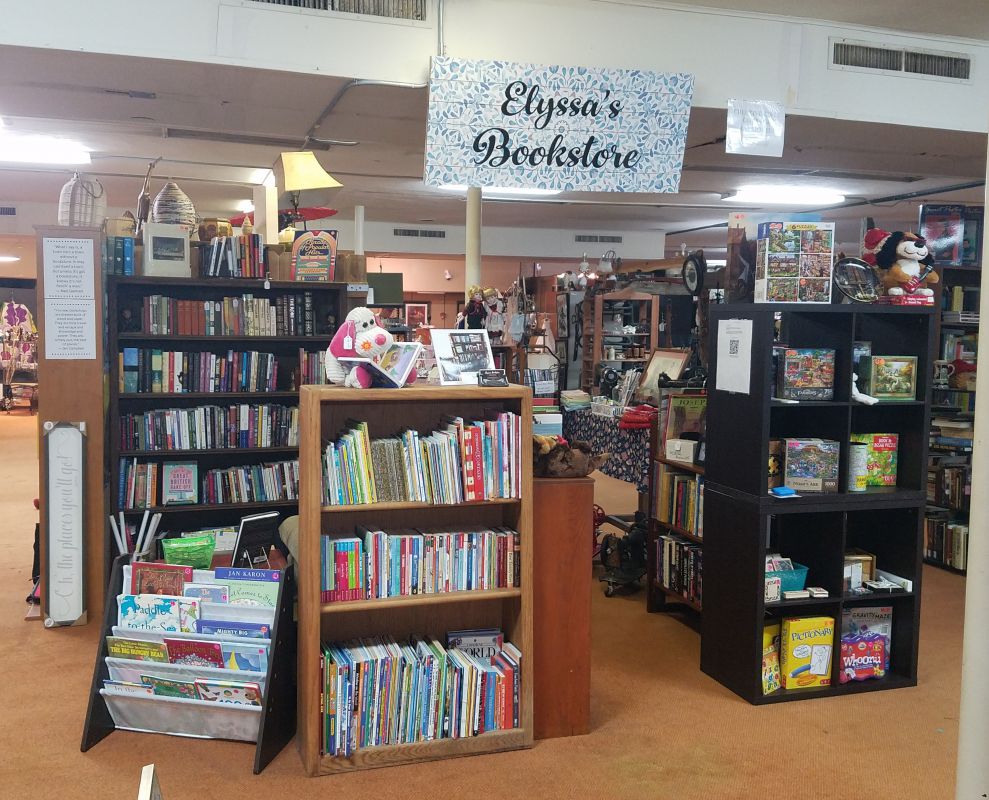 Contact: 225 N. Thompson Street, Conroe, TX 77301 | Cell: 9362070290
J4 Compression Systems
Submitted by: ADMIN
We install, service and sell air compressors. Our main customer is industrial use as these are large air compressors not what your looking for in a home garage. Let us know if your company needs an air system or service. We would be happy to help you!