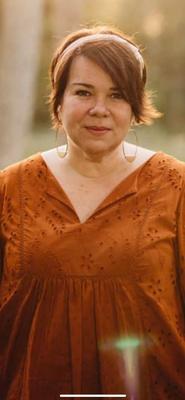 My name is Yvette Barrow and I was blessed to grow up in Naples. We are a homeschooling family of 18 years. We have graduated our two daughters and I am still homeschooling our son. I have also had the privilege of serving Florida as a homeschool evaluator, teacher, and consultant for the last 17 years.
I am a lover of Jesus and my sweet family. You can usually find us hanging out in a local coffee shop fellowshipping with friends or playing board games. I love to read, cook, and create charcuterie boards. My love of hospitality usually finds our home filled with family and friends.
We have been blessed to be part of the homeschool community over the years and I am looking forward to being a part of the Rise team.
Current Classes
Biology Lab 2022/23 – Instructor (closed)
Middle School Spanish 2022/23 – Instructor (closed)
Physical Science Lab 2022/23 – (closed)
Spanish I 2022/23 – Instructor (closed)
Biology Lab 2023/24 – Instructor (open)
Physical Science Lab 2023/24 – (open)
Spanish I 2023/24 – Instructor (open)
Spanish II 2023/24 – Instructor (open)