Bingo Day!
This is for all SHARE members but it is held at Homelink
No sign-up, just come!
Volleyball
Volleyball class beginning October 28th!
Homeschool Morning at Busy Einstein - Next Day December 15th!
New 2nd Semester Dates! Only $4.00 for all 3 hours!
New! 6 week class on Latin American Culture Coming Soon!
Beginning in January, we have a short-term class at Homelink on Latin American Culture
Registration is open. This IS a Homelink class and registration is through the Homelink page of this website.
Click on the image to view the class on the Homelink matrix but if you want to register, you must log-in and look for HOMELINK PAGE 2021-22(Private) to register--see black navigational bar once you log in.
Operation Fee is not required for this class; but, of course, your family must be a SHARE member for insurance purposes.
Homelink Registration
S.H.A.R.E.'s Homelink Learning Center is now open for registration!
*******Please read the following instructions before you go any further!********
#1 IF YOU ARE JUST BROWSING, PLEASE CLICK ON THE BUTTON BELOW AND YOU WILL BE TAKEN TO THE "Official Homelink Base Page".
From there you can do the following:
View the Homelink Schedule matrix - When you get to the matrix, please notice that if you click on a class, the description will open up. If you click on a teacher's name, a biography/photo will open.

Find our Homelink location.

Read our Homelink Philosophy

Get a Printable Schedule

View Suggested Class Progressions

Read about our Operation Fee

Read our Handbook

Read various testimonies from Homelink parents

View our Calendar for the year

View our teachers and access their email addresses so that you can write them questions

Ask a question

Find the steps to register for classes
Click HERE to go to the Official Homelink Public Page
---
#2 IF YOU ARE PLANNING TO REGISTER FOR A CLASS TODAY, PLEASE LOG-IN FIRST!
You will not be able to register your student for a class unless you are logged-in SHARE member.
Find the Homelink Logo and you will be taken to the 5-step process page to become a Homelink Family. Here you will do the following:
Step 1: Pay your SHARE membership if you have not already done so

Step 2: Fill out a Homelink Registration Form for emergency situations

Step 3: Register for Classes - You will be sent to the matrix schedule and when you click on a class as a logged in member, your student's name will show up on the right


side. Checkmark the name of the student(s) for that class. NOTE: Be sure to go to the Operation Fee matrix (first one) and use one of your students to sign up
for your Operation Fee invoice.
Step 4: If you have not already done so in the past couple of years, please sign up to be on our text message service, Remind. You will only receive messages concerning
cancellations due to weather or reminders about special upcoming Homelink events.

Step 5: Read our Payment Policies
---
---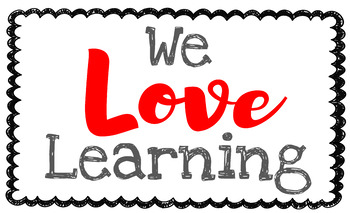 ***CLICK HERE TO BECOME A S.H.A.R.E. MEMBER TODAY!***
The price is only $20 per year and your membership is good through 8/31/22.
You can use Paypal, a credit card through Paypal or send cash or check (details on the form).

S.H.A.R.E. is an independent support group founded and operated by volunteer parents who home educate their children in the Greater St. Louis Area. Families from all over the St. Louis region and nearby Illinois counties are members of SHARE, although we are based in the South City, South County and Mid County areas.

We are a diverse group of homeschoolers with a wide variety of learning and teaching styles. Some families are large, others are small; some are homeschooling veterans of twenty years, many are just beginning.
The majority of members are Christians and leadership is totally Christian; however, people of all faiths are welcome in S.H.A.R.E. We are united by our choice to homeschool our children and give them the best possible educational experience AND by our desire to protect homeschooling rights in Missouri and elsewhere.

Our main goal is to inform, equip and encourage families in their homeschooling journey!

S.H.A.R.E. offers many activities and classes to supplement and enrich your home education experience, including an E-NEWSLETTER that is filled with both upcoming SHARE activities and other opportunities that your homeschoolers may benefit from. Be the first to find out about such events as:

*FIELD TRIPS
*PARTIES
*DANCES AND THE PROM

*OUR ANNUAL ART SHOW
*OUR ANNUAL GEOGRAPHY BEE
*NIGHT AT THE MUSEUM
*PROJECT FAIR

*GRADUATIONS
(We hold 3!--Kindergarten, 8th grade, and High School)

*STANDARDIZED TESTING...and more!


The Sound of the Band!
Band Registration Forms
Registration Forms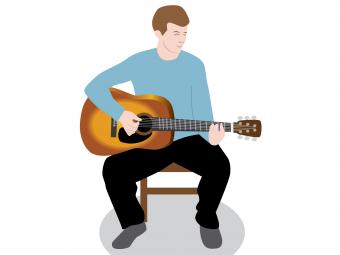 Guitar Class
https://www.homeschool-life.com/283/file_retrieve/90927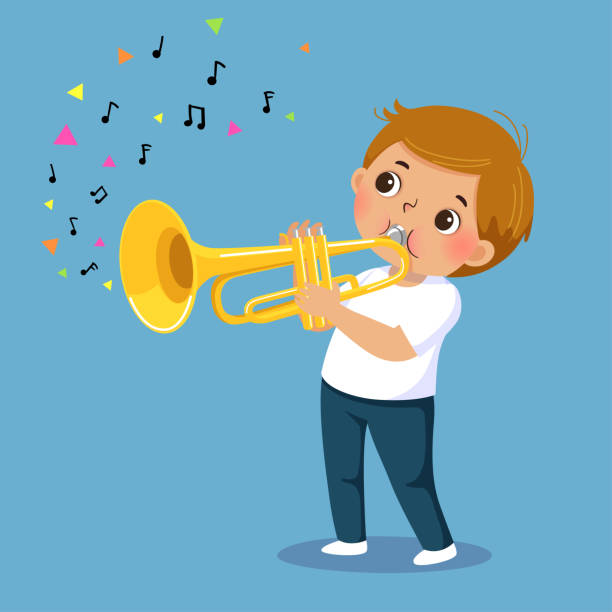 Band Class
https://www.homeschool-life.com/283/file_retrieve/90926
UPCOMING EVENTS!
Dec
07
Bingo Day!
December 7 - Tuesday
12:00 PM - 01:00 PM
Dec
09
Bingo Day!
December 9 - Thursday
12:00 PM - 01:00 PM
Boxtops Ongoing Tally
Our 2021-2022 earnings goal is: $500.00 So far this year, SHARE has earned: $19.40 (updated 11/12/21)
Please click on the image above to go to our Boxtops Page where all your questions can be answered. No more clipping cardboard boxes...just take a picture of your receipt with the app on your phone!

We were about $880 short of our 20-21 goal. Let's lower it to $500.00 this year and see what we can do.
Thanks for your support!
Science Classes at Homelink
Upper Level Science Classes
Do you have a teen who needs a science credit? We have many to choose from! Instructor, Lisa Hummel, has been teaching at Homelink since the program began in 2006! This could be the answer to that blank space on your student's transcript! CLICK ON IMAGE TO GO TO OUR SCHEDULE. CLICK ON THE CLASS TO SEE A DESCRIPTION.
New Homeschooler Seminars!

FHE New Homeschool 101 Zoom Meeting Schedule
(all seminars are the same, but just different dates)
STAY TUNED FOR MORE DATES COMING SOON!
Pick your date for this free zoom meeting and send an email to Kim Quon at [email protected] with the date you are requesting. A confirmation email will be sent back to you (make sure it doesn't go to junk) with the zoom id and password, along with an attachment of some additional information that would be helpful.
The meeting will cover MO homeschooling law, record keeping, tracking hours, curriculum ideas, learning styles, etc. Feel free to share with your friends who need more information about homeschooling in MO.
---
FHE High School Zoom Meeting Schedule
(all seminars are the same, just different dates)
STAY TUNED FOR MORE DATES COMING SOON!

Pick your date for this free seminar and register by sending an email to Kim Quon at [email protected]. Please note the date of the meeting you plan to attend. A confirmation email will be sent back to you (make sure it doesn't go to junk) with the zoom id and password, along with an attachment of some additional information.
The meeting will cover requirements, classes for high school, transcripts, GPA, scholarships, testing, dual enrollment, etc. Feel free to share this with friends who might need this information on how to homeschool high school in MO.
Looking for How to Homeschool? Watch this!
Visit our Facebook Page!
Donations are greatly appreciated!
We try to keep our SHARE membership as low as we can, and we never turn away a family for lack of funds. If God has blessed you, please consider making a donation to help defray this cost.
Ghandi quote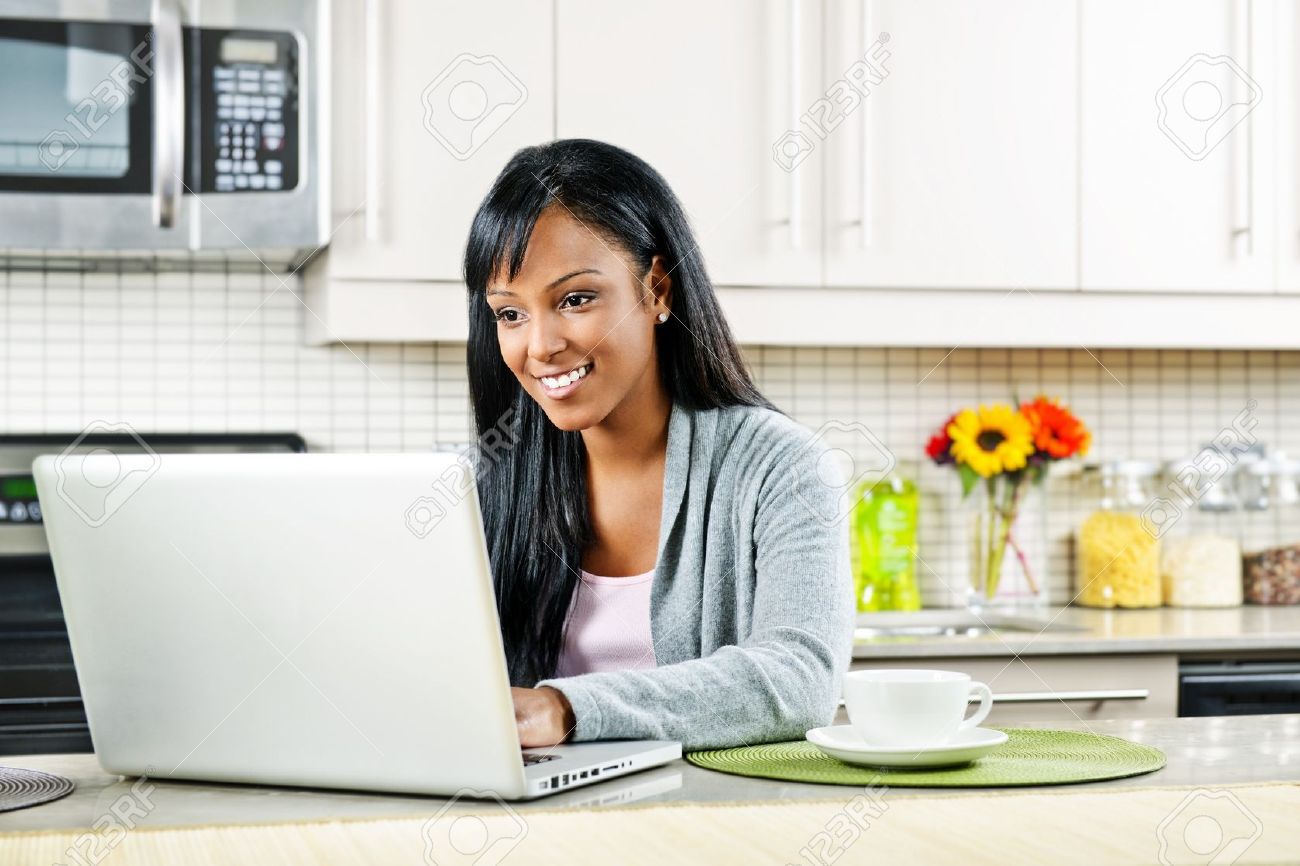 Cathy Mullins, 314-769-7965
[email protected]

Pat & Kerrie Tate, 314-791-0000
[email protected]

SOME OF OUR FAVORITE RESOURCES ARE LISTED BELOW!
Speech and Debate Club
Do you know about the ARCH Speech & Debate Club?
We are a STOA speech and debate club that meets weekly, on Mondays at Rooftop Church in Affton (South St. Louis County) from 2-5 p.m. Club leader is Jeremy Zilkie. They are also beginning a St. Charles group this coming fall.
(314) 489-4607

Stoa Speech & Debate is for Christian homeschool students between the ages of 12-18.

· Students ages 10-11 can attend, but need to be "mature" in their educational interests and emotional development.

· The materials and concepts we cover can be challenging and require focus.
[email protected]
Inspire HeART
Jeff Bader's Inspire Your HeART Club is meeting regularly. Please contact Jeff for more info.
Jeff Bader is a long-time art/science teacher at Homelink. He has taught at various other homeschool learning centers too. Jeff and his wife, Lisa, are wonderful Christian people. They home educated their children and have been working with homeschool students for quite a few years.

If you have a teen who is serious about their art, please give Jeff a call with more information such as dates. I highly vouch for both Jeff and Lisa--love them dearly! ~Cathy Mullins
Bloom and Grow Speech Therapy
Do you have concerns about your child's speech or language?
Does your child struggle with academics, vocabulary, following directions, or reading?

Detecting a speech or language problem can be tricky if you don't know the traits of typical development. The simple rule of thumb is a language problem may exist if a child doesn't understand and/or express what they want to say as well as other children of the same age. Research shows that the earlier problems are detected and treated, the better children progress and keep pace with peers in learning and social relationships.

Stacy Bick, former homeschooling mom and Speech Therapist at BLOOM AND GROW SPEECH THERAPY (formerly Victory Speech Therapy and Autism), now has openings to help your child with any concerns you may have from articulation, vocabulary, language, listening skills, auditory processing, stuttering, to vocal quality. She is offering a free 15 minute screening. And if therapy is needed, she offers a 50% discount to homeschooling families. Virtual Therapy is also available, if desired!

Contact her at [email protected] or call 314-635-5400.
Circus Harmony
Focus and Read
Solutions for Struggling Readers of all Ages!
Joan Brennan is a good friend to the homeschool community. Her desire is to see children become better readers! Copy and paste the following link to get some helpful advice and recommended resources:

https://www.homeschool-life.com/283/file_retrieve/64468
Sky Zone - Fenton
Barron's Gymnastics
HOMESCHOOL DISCOUNT AT BARRON'S GYM!
Classes offered two days per week, 55 minutes per class. Homeschool discount is available on weekday, morning classes only, Monday – Friday with start times between 9:00am-12:00pm.

See our specific class days and time pages for class availability and enrollment.

CLICK ON IMAGE TO VISIT THEIR WEBSITE PAGE.
Gateway Tutoring
Gateway Tutoring
This is a new tutoring company that is being started by one of our Homelink teachers, Lisa Hummel, and her husband. Both of them are amazing teachers and come highly recommended by the homeschool community. They know and understand homeschool families!
Note: There is no link to a website yet as it is still under construction. Call: 314-570-6090 or email: [email protected]
Tutoring!
Looking for a K-3 tutor? Try Kim Mattox!
Kim teaches our Lapbook classes at Homelink, but also has a passion for working one-on-one with individual students. You can stop by her classroom anytime on Thursdays to meet Kim and inquire about her tutoring schedule.
Liberty Mission Farms
Liberty Mission Farms is family-owned, local-market farm, focused on healing the land. They are also homeschoolers. They purpose to use a specific method of growing produce and raising animals without the use of synthetic fertilizers, pesticides, herbicides or GMOs.

They offer:
Garden Produce, Poultry, Eggs, Honey, Baked goods, Hand crafted jams,
Personal care products such as soaps and goat's milk lotions.
Starting in 2018, they will be adding dairy (goat milk). They deliver to St. Louis on a regular basis.

Liberty Coins Ring
Made by homeschoolers--great quality!