Magic House & MADE Mornings for Homeschoolers Only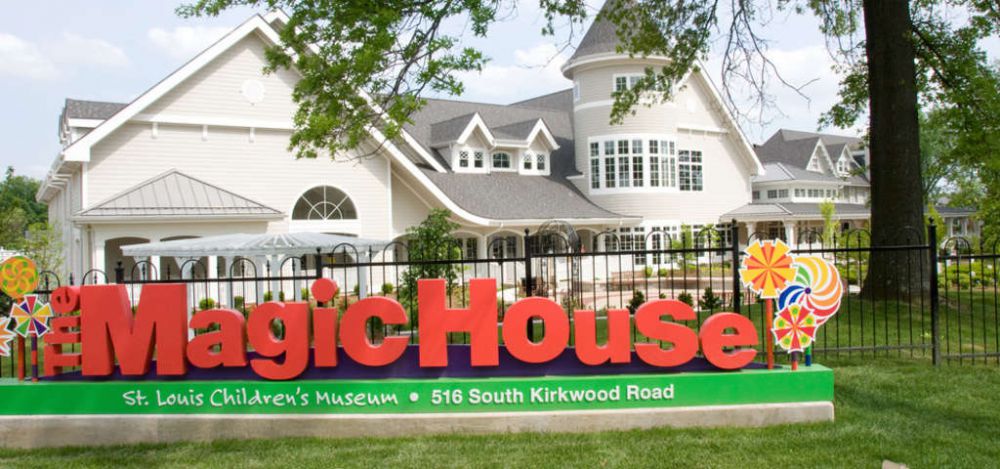 AND

Lots of changes this year to The Magic House homeschool schedule!!!
It's MAGIC HOUSE or MADE on THURSDAYS NOW!!!!!
Please spread the word by passing this combo flyer I have attached. Please re-post correct information since everything has changed this year. New day, new price, and two places to play. Eight opportunities for enrichment!! The admission rate is $5 per person age 12 months and older, membership and coupons may not be applied toward admission. Reservations are not required for each Thursday date listed below.
Please remember to stay with your children at all times. No running is allowed. The Magic House has asked that outside beverages not be brought inside, they are ok with closed water bottles filled with water.
---
The Magic House is encouraging STEM activities at a new makerspace called The Magic House @ MADE. This new location is located on Delmar Blvd between the Central West End and the Delmar Loop. This new area is suited for kids 4-14.
The Magic House @ MADE --> 5127 Delmar Blvd, St. Louis, MO 63108
@MADE Thursday dates:
September 12, 2019
November 14, 2019
January 9, 2020
March 12, 2020
Time: 9am - 11am

***New this year after our exclusive homeschoolers only at the Homeschool Magic House time of 9-11, you do NOT have to leave. You are allowed to continue to play during public hours.

The Magic House --> 518 S. Kirkwood Rd, St. Louis, MO 63122
Magic House Thursday dates:
October 10, 2019
December 12, 2019
February 13, 2020
April 9, 2020
Time: 9am - 11am
If you have any questions please feel free to contact Michelle Sifford at [email protected]