Statement of Purpose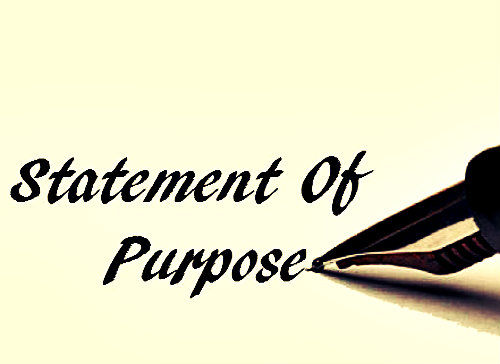 S.H.A.R.E. (St. Louis Homeschooling Activities, Resources & Encouragement) is a Christian home education support group ministering to families in the St. Louis Bi-State area. As our name indicates, we are here to provide homeschoolers with activities, equip parents with resources to enhance their home education, and give the entire family encouragement on this journey called homeschooling. Homelink, our learning center, is our most attended activity with low-cost core and elective classes, qualified teachers, and great opportunities for socialization and fellowship. We welcome all who have chosen home education for their children.
The majority of SHARE members are Christians, but people of all faiths are welcome in S.H.A.R.E. Meetings are started with prayer and there are references to God, Jesus, or the Holy Spirit. The leadership of SHARE and its members cannot stop being who they are; however they will not make their Christianity a focus of the group. Rather we strive to be united by our choice to homeschool our children, to give them the best possible educational experience, AND to protect homeschooling & parental rights in Missouri and elsewhere.