Homeschool Days at the History Museum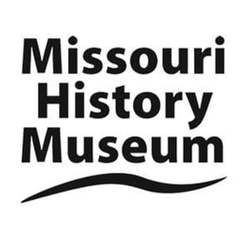 MHM HOMESCHOOL DAYS
Announcing the 2019–2020 Homeschool Day Calendar!
Get ready for a new school year with FREE Homeschool Days at the Missouri History Museum!
---
Homeschool Days take place once a month on Mondays. All activities are available from10am to 2pm, and you can spend as much or as little time with us as you'd like.
Thanks to the generous support of our members, donors, and taxpayers, MHM Homeschool Days are completely free! We simply ask that you please RSVP by registering at mohistory.org/homeschool. Registration opens 2 weeks prior to the Homeschool Day date. Advance registrations allow us to make sure we have enough activity materials for everyone. We communicate information about the programs exclusively via email. Please sign up for our eNewsletter at mohistory.org/homeschool to make sure you stay in the loop.

CLICK HERE FOR ALL THE DETAILS!!!!