Homeschool Band
You Are Invited to Join
the Homeschool Band or Guitar Class!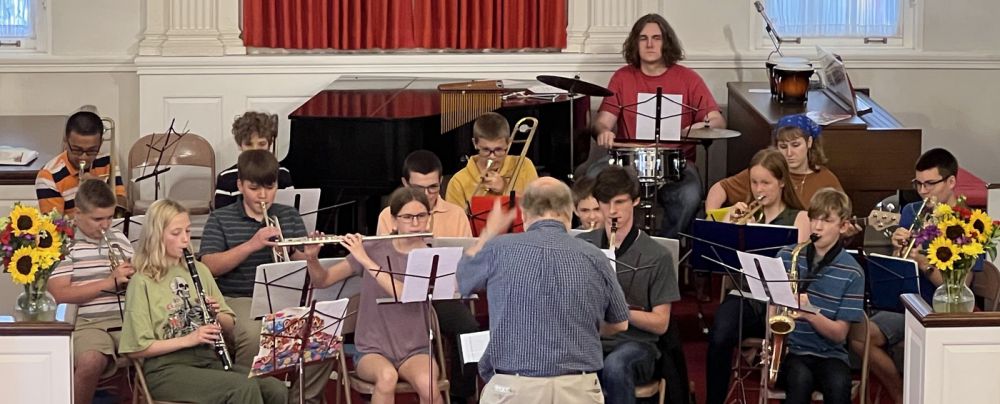 Meet Mr. Steve Heitmann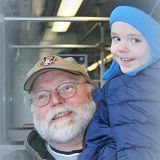 Steve Heitmann has a Music Education degree from University of Missouri-St. Louis along with lifetime certification in instrumental music for K-12.
Steve has taught and performed music in all types of settings for many years. This is his 26th year of teaching band for homeschoolers! Steve plays trumpet in his church orchestra. Steve and his wife Cheryl homeschooled their children and have graduated them all! They now have grandchildren.
2022-23 Registration Forms
Registration Forms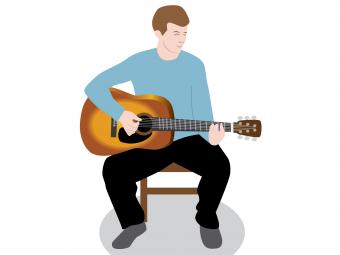 Guitar Class
https://www.homeschool-life.com/283/file_retrieve/16310
---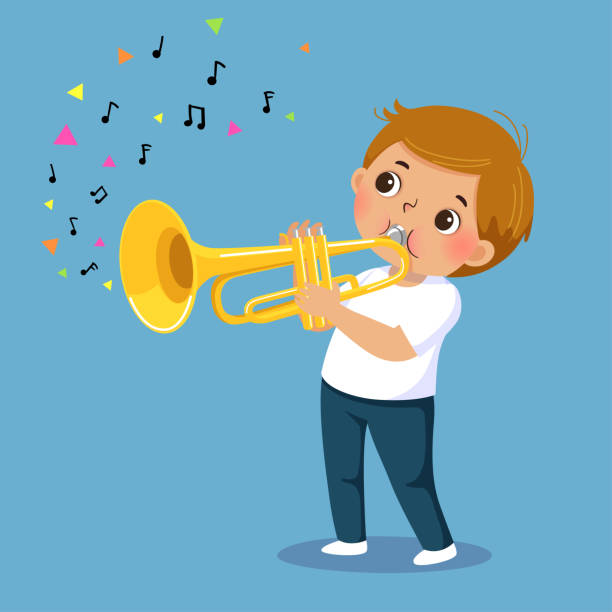 Band Class
https://www.homeschool-life.com/283/file_retrieve/90930