Geography Bee - CANCELLED due to snowstorm!
Add to Your Calendar:
01/12/2019 13:00
01/12/2019 14:00
America/Chicago
Geography Bee - CANCELLED due to snowstorm!
Geography Bee - CANCELLED due to snowstorm!
Lighthouse Christian Fellowship
SHARE
ekcjmullins@gmail.com
false
MM/DD/YYYY
aUinrLWZczwYavqgBmQP30959
Date – Time
Saturday – 1:00 PM

Location
Lighthouse Christian Fellowship
7717 Big Bend
St. Louis, MO 63119 US

Additional Information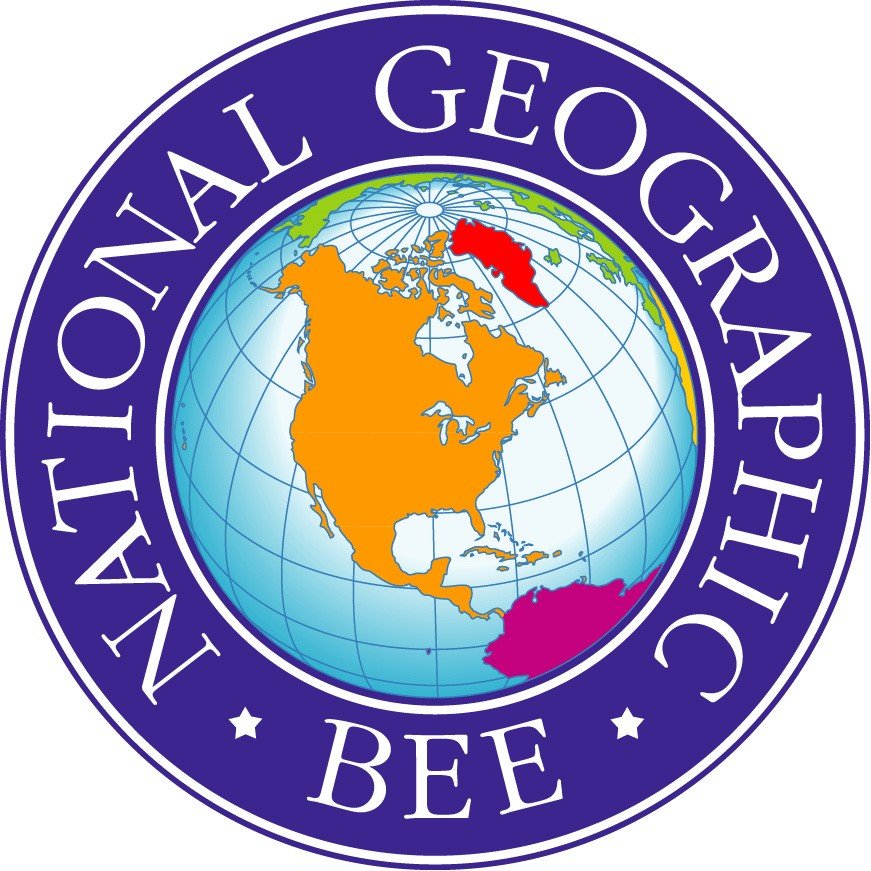 The 2019 National Geographic
St. Louis Area Home Educators
Geography Bee
WHO? All 4th - 8th grade homeschoolers in the St. Louis area.
WHAT? The 12th annual St. Louis Area Homeschool Geography Bee to qualify a winner for the MO State Bee.

NOTE: This is one of the two official National Geographic Homeschool Geography Bees in the area. Also, if you are an Illinois participant and win the bee, please know that you will be representing the state of Missouri.
WHERE? Lighthouse Christian Fellowship, 7717 Big Bend Blvd. St. Louis, MO 63119 (change from original post)
(Look for the colonial looking church with a steeple and enter through the door that has a ramp. Front doors will be closed.)
WHEN? Saturday, January 19, 2019 1:00 p.m. (PLEASE NOTE CHANGE IN DATE AND TIME FROM ORIGINAL POST)
WHY? To test your knowledge of both US and World geography, and because it's lots of fun! Families are welcome to attend.
HOW? New this year—Just fill out the online registration form and use either PayPal or check to help pay for Geo Bee costs. Also, your student may need to start studying geography to prepare for the bee. It IS a competition, and the contestant who has studied will be better prepared. For more information and Geobee Challenge practice questions, go to:
http://nationalgeographic.org/bee/study
http://nationalgeographic.org/bee/study/quiz
http://geography.about.com/cs/geographybee/a/geobee.htm
Your library may have atlases and reference materials for you to borrow. Or, you may purchase study materials such as: The National Geographic Bee Official Study Guide and Afghanistan to Zimbabwe.
COST? $5.00 per participant You can use Paypal when you register or send a check made out to SHARE to:

Cathy Mullins 3675 Montana St. Louis, MO 63116
* We'll have refreshments after the bee. Please bring a sweet, salty or healthy snack. We'll provide drinks!
Got questions? Contact Cathy Mullins at 314.769.7965 or Ekcjmullins@gmail.com with questions.
SIGN UP IS BELOW......YOU DO NOT HAVE TO BE A SHARE MEMBER. THIS IS NOT ASSOCIATED WITH HOMELINK.
Signups