Field Trip to PROJECT INC.
Add to Your Calendar:
04/17/2019 09:30
04/17/2019 10:30
America/Chicago
Field Trip to PROJECT INC.
Field Trip to PROJECT INC.
Project Inc
SHARE
ekcjmullins@gmail.com
false
MM/DD/YYYY
aUinrLWZczwYavqgBmQP30959
Date – Time
Wednesday, April 17, 2019 – 9:30 AM

Location
Project Inc
2828 Brannon
St. Louis, 63139

Additional Information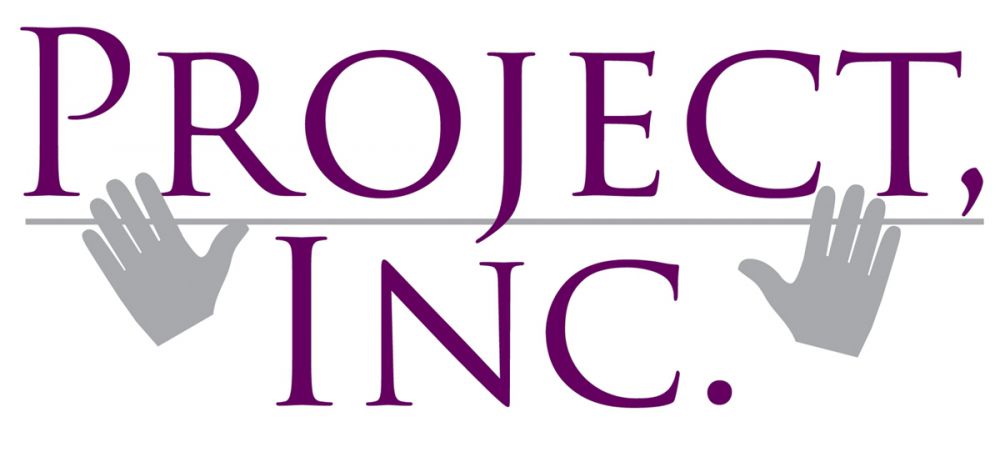 WHAT: This is a field trip to visit an extended employment sheltered workshop.
The focus is on packaging and assembling, although there are many aspects and various services offered. It began in 1966 when a group of St. Louis parents of adult children with developmental disabilities got together and applied for a grant with the purpose and goal of hopefully preparing their children for the mainstream workforce. So, when those employed at Project, Inc. are deemed ready they are encouraged and assisted in finding a job outside of the sheltered workshop environment. Some have gone to other jobs, while others are welcome to stay at Project, Inc. It is all done according to individual ability. Visit their website if you would like more details:
https://www.projectinc.org/about-us/

WHEN: Wednesday, April 17th at 9:30 a.m. and should plan for about one hour or so.

WHERE: 2828 Brannon Avenue
St. Louis Mo. 63139
Parking lot directly across the street.

WHO: Limit of 25 total (includes adults and children)

COST: There is no charge; however, Mary Murphy, who set this trip up, is asking each family to contribute a donation so on the day of our tour we can give that to them. PLEASE BRING A CASH DONATION OF ANY KIND!!!!! This is a wonderful opportunity to be able to see firsthand how satisfying it is for those who work at Project, Inc. and how glad and thankful they (and their families) are to be recognized as serving and being productive. Also, it is a good time to become acquainted with the facility and all that they accomplish. In addition, this will be a great tool to teach your children to respect and value those who are different from them.

REGISTER: Please go to www.sharehomeschool.com and click on the image to be taken to the SHARE calendar. If you are reading this on the SHARE calendar now, registration is below.
Signups
Signup is currently closed.
The Signup Deadline for this event was 4/14/2019 – 11:55 PM CST