Harvest Skating Party!
Add to Your Calendar:
11/18/2019 10:00
11/18/2019 12:00
America/Chicago
Harvest Skating Party!
Harvest Skating Party!
Rock Roll-O-Rena
SHARE
ekcjmullins@gmail.com
false
MM/DD/YYYY
aUinrLWZczwYavqgBmQP30959
Date – Time
Monday, November 18, 2019 – 10:00 AM - 12:00 PM

Location
Rock Roll-O-Rena
4153 Jeffco Blvd.
Arnold, MO 63010 US

Additional Information
Harvest Skating Party
WHEN? Monday morning, November 18, 2019
TIME? Skating begins at 10:00 a.m. and ends at 12:00 p.m.
WHERE? Same location as the last few years…
Rock Roll-O-Rena, 4153 Jeffco Blvd. Arnold, MO 63010
DIRECTIONS: Exit at Richardson Road from Hwy 55 and head
east. Make a right on Jeffco and it's just a few blocks down.
HOW MUCH? $5.00 per person IF I have 65 skaters. If less than 65 skaters are signed up, I will have to charge every skater more at the door. (I'm trying hard to keep this as cheap as I can, but it costs $325 to rent the rink.)
*Includes old-fashioned type skate rental.
*You can rent their roller blade type skates for an extra $3.75 paid at the door.

* Or you may bring your own skates, but they must meet approval of the management.

BTW.......no charge to watch! (The rink owners would love it though if you had a soda or something while you are watching the skaters!)

*Wheelchairs welcome on rink but not strollers.

*Concession stand will be open (food may not be brought in).
*Music? Contemporary Christian, Disney and nice popular tunes will be played. I will even take requests if you email me a few days before the event.

HOW TO SIGN UP & Pay: Sign-up is on the SHARE website calendar. If you will be paying via Paypal, please LOG-IN first before your sign-up.

You can pay in 4 different ways:

1. Use Paypal when you sign up for the event at the calendar.
2. Give your money to Cathy if you will be seeing her (but be sure to sign up too). You can also drop it in the shiny silver box at Homelink.

3. Mail a check made out to SHARE to Cathy Mullins:
3675 Montana, St. Louis, MO 63116

4. Pay at the door. (THIS WORKS, ALTHOUGH IT IS VERY NICE TO KNOW THAT I WILL HAVE THE 65 SKATERS PAID TO COVER OUR COST. I'D HATE TO THINK THAT I HAD THE 65 AND THEN 20 OF THEM DON'T SHOW UP AND DID NOT PAY. THIS PUTS SHARE IN THE HOLE.)
Please invite friends--the more, the merrier!
---
YES!
WE ARE COLLECTING CHRISTMAS SHOESBOXES AGAIN!!!!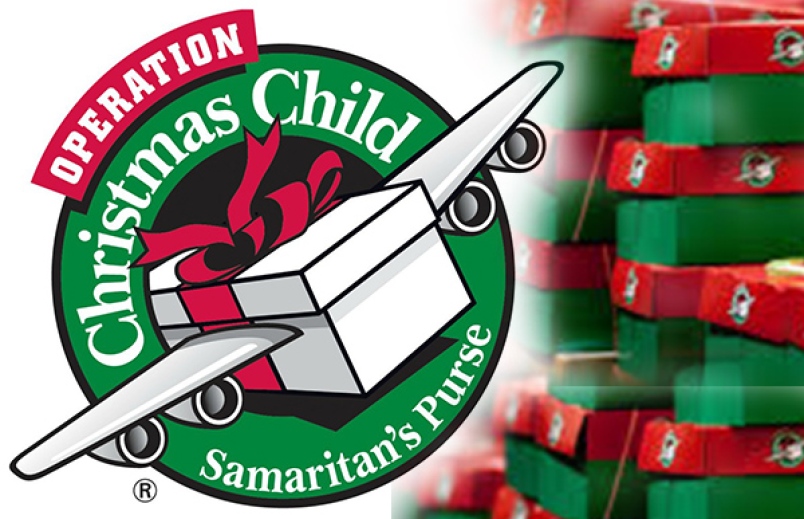 If you are doing a Christmas Shoebox, you can bring them to Homelink
or bring them to our Harvest Skating Party;
however, you are not required to participate in our Christmas Shoebox Project to skate!

Skating is for everyone whether you bring a shoebox or not.

AGAIN THIS YEAR!
*I also have purchased official Operation Christmas Child Shoeboxes that you may pick up at the Homelink (in basement) any Tuesday or Thursday for FREE! I only ask that if you take one, you bring it back full.
*I'll also have lots of extra box labels too for those who do not do online tracking. A $9 donation per shoebox gift is critical to provide for shipping and other ministry expenses.
*Be sure to check out this resource page…I love the Let's Be Friends page to insert in the box: https://www.samaritanspurse.org/operation-christmas-child/childrens-ministry-resources/
* No toothpaste or candy--These items are no longer allowed in shoeboxes due to customs regulations.
*Our goal once again is to have 50 shoeboxes this year. I'm setting the bar low because I want to make the goal.

IMPORTANT!!! If you can't come to the skating party and have made a shoebox, you can bring it to Homelink any Tuesday or Thursday before November 22 OR drop it by Cathy's house (3675 Montana 63116) OR call Cathy and she will come get it! (314-769-7965).

GOT QUESTIONS? Don't hesitate to ask! Ekcjmullins@gmail.com
God always puts the right box
In the hands of the right child…
Pack and pray!
Signups