Back-to-School PICNIC!!!
Date – Time
Thursday, August 29, 2019 – 10:00 AM - 2:00 PM

Location
Kirkwood Park
201 W. Adams Ave.
Kirkwood, MO 63122 US

Additional Information
YOUR ARE INVITED TO OUR BACK-TO-SCHOOL

*One first event of the year!!!
*If you are new to the group, it's a great way to meet new friends!
WHEN? Thursday, August 29, 2019
TIME? 10:00 a.m. – 2:00 or 3:00 p.m. (depends on how long the games take!) Games begin at 11:00 am!!!!
WHERE? Kirkwood Park! 111 South Geyer Road, Kirkwood, MO 62122
Due to the summer heat, we choose a park that is better shaded.
Park your car where you will, but our pavilion is over by the tennis courts.
Games will be out on the giant field.
WHAT? *We have rented the Sugar Creek pavilion that is next to the bathroom by the tennis courts. This pavilion
hold 150, plus there is ALWAYS room in the pavilion right next to it. Or you can find a table somewhere else.
*Group Games! Prizes! *Lots of friends! *Lots of fun!
*If you are new to SHARE, come make new friends!
*Special Music and games by our favorite fireman, Captain Mark Chrun!!!!!
*Small Fries, you'll also have the playground, sandbox, and a sprinkler!!!!
*Big kids, you will also have tennis courts, a lake, a fitness trail, softball fields,
soccer fields and lots of great kids who are looking for friends!
---
HERE'S THE SCOOP:
10-11 pm:
Find a spot on a parking lot and then head to the main pavilion to get your name tag and pay if you did not pay online.
Eat your lunch early, as the games will start at 11:00!!!!
11-2 pm: We will be announcing on the PA system when the games begin, so be listening.
There will be special games with individual prizes for winners in various age groups for both boys and girls.
Special note: Mommas and Pappas, you might have to be of some assistance with the younger children, so they don't miss out!
Cathy and Mark would greatly appreciate that!

Sack Races!
Water Balloon Toss!
Hula Hoop Contest!
Limbo!
COST? What a deal! Only $5.00 per family!
This is usually a well-attended SHARE event—bring the whole family and make new friends!!!!
HOW TO REGISTER?
Sign up via the SHARE website--www.sharehomeschool.com, Log IN, go to Calendar and click on August 29th...
OR if you are already on the calendar page, look below!
You can use Paypal to pay or if you don't have access to that, pay when you come.
CHECK-IN WILL BE NEAR THE FIELD.
LASTLY....Pray for nice weather on August 29th! Not too hot and not rainy!
GOT QUESTIONS? EMAIL THEM TO CATHY AT [email protected]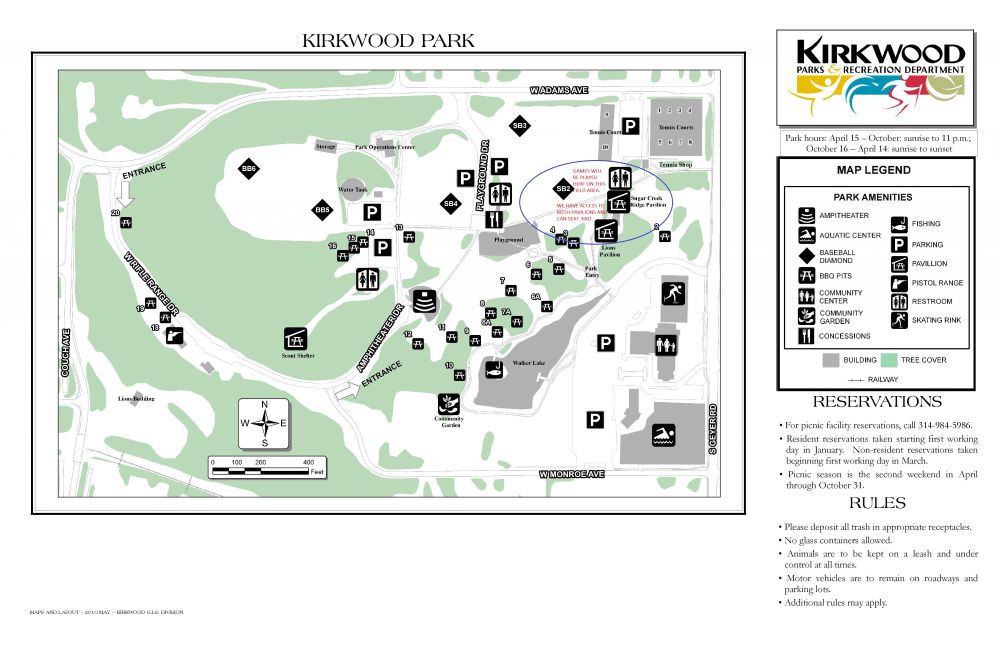 Signups