PROJECT FAIR IS CANCELLED!
Add to Your Calendar:
03/24/2020 18:30
03/24/2020 19:30
America/Chicago
PROJECT FAIR IS CANCELLED!
PROJECT FAIR IS CANCELLED!
St. Andrew Catholic Church
SHARE
ekcjmullins@gmail.com
false
MM/DD/YYYY
aUinrLWZczwYavqgBmQP30959
Date – Time
Tuesday, March 24, 2020 – 6:30 PM

Location
St. Andrew Catholic Church
309 Hoffmeister Ave.
St. Louis, MO 63125 US

Additional Information
PROJECT FAIR!
THIS EVENT IS CANCELLED. HOPING TO BE ABLE TO RESCHEDULE AT A LATER DATE.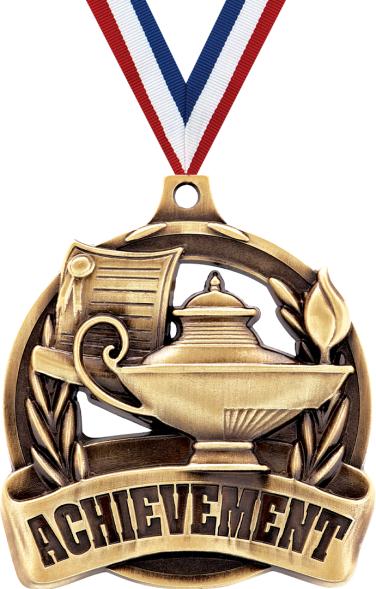 Begin work on your project now! It can be on ANYTHING!!!!! Animals, sports, science concepts, historical topics. The only regulation is that each project should have a backboard that is folded to make 3 sides (see picture). The project should be as in-depth as appropriate for your child's grade level and should contain some written material. Neatness is important as well as learning the material. Pictures mounted can be drawn or cut from other sources. Hands on visual aids may be used. Submit one per student or let siblings (or friends) go together on a project. It's all up to you and your students!

Date: Tuesday, March 24, 2020
Place: St. Andrew Catholic Church School Cafeteria (Homelink location),
309 Hoffmeister, St. Louis, MO 63125
Time: 6:30 p.m.
This will be a family night…bring grandma & grandpa or anyone you like!
Also, bring a snack to share. Punch will be provided. Schedule will be:
*6:30 - Announcements
*30 minutes – The children each stand with their projects while parents go about observing, asking question & complimenting.
*30 minutes - The children may leave their projects to go and look at each other's projects.
*The rest of the evening will be spent eating snacks, drinking punch and enjoying each other's company.
*At about 8:00 we will award medals to each participating student.
This is a great chance to show what your students have been studying recently, and to begin giving them the skills needed to complete a project display. It's always amazing to see the variety of subjects entered. Even if you don't enter, plan to come and see the exhibits and have fun!
Cost: $3.00 per child to cover cost of the medals (Sorry, medals went up in price)
Note: You must be registered before the fair or we won't have a medal for your student.
Registration is below. PLEASE SIGN UP ONLY THE STUDENTS WHO WORKED ON A PROJECT. PLEASE INCLUDE THE NAME OF THE PROJECT IF YOU KNOW IT AT THIS TIME. (Disregard the word "attending"--I just need names of those who will receive a certificate.)
Signups