Boyd Tuttle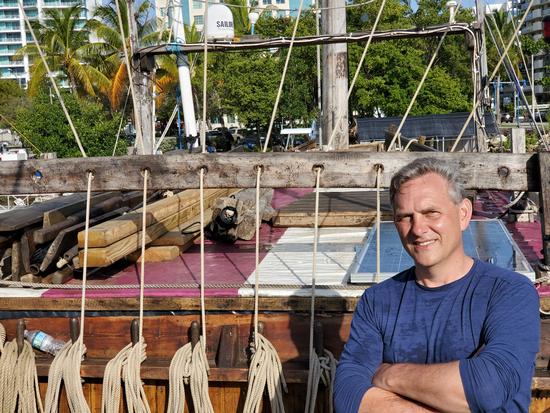 Boyd graduated from BYU with a degree in Engineering in 1986 and then earned his MBA from Lehigh University in Bethlehem, PA in 1991. After twenty plus years of working for a Xerox Corp. in New York and Japan, Boyd retired early to start a publishing venture. Ten years later, Digital Legend Press has over 200 titles in print, many of which have become regional bestsellers with some receiving national attention. Including the ""Universal Model of Science.""
Boyd currently serves as Executive Vice-President of the FIRM Foundation and as Education Liaison for the Universal Model. Digital Legend has been named "Official Publisher" of the FIRM Foundation.
For more information visit: www.digitalegend.com. Boyd and his family recently relocated from New York and now reside in Cottonwood Heights, UT where he and his wife Holly are the parents of nine children and 6 grandchildren."
Current Classes Instructed by Boyd Tuttle
Universal Model II - Living Systems (Biology) (open)
Universal Model II - Living Systems (Biology) - *Spring Semester ONLY* (closed)