The SVLA board is a governing board of volunteer members who oversee all administrative duties regarding the SVLA community and Scholar School. The board consists of the following: Chairman, Vice Chairman, Parent Representative, Mentor Representative, Youth Council Mentor, Secretary and Treasurer.
Chairman: Amanda Hansen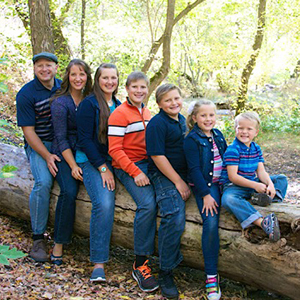 I was raised in North Ogden Utah then moved to St. George after high school to attend Dixie College. I met my sweet husband there and our family story began. We now have 5 amazing children and our homeschool journey has defined our life and our family culture. Jason and I are both passionate about freedom and education, especially the combination of the two. He has been working in education most of his adult life. I never thought I would be a "homeschooler" but that was the road God had in mind for me and my family. We have been homeschooling for 16 years now. We built a Commonwealth School in Hurricane Utah before moving here to West Jordan August 2016. Our older students needed a Scholar program and we found there were many others in the area with that same need. So, as we were inspired to do, South Valley Leadership Academy began. Many gathered and offered to help and I am so grateful. We hope this will become a training ground for homeschool youth who desire to own their own education and prepare for their personal life missions.
More about me: I am passionate about music and theater! I've taught music and theater my whole adult life, including as a Let's Play Music teacher for 5 years. I love photography, reading, hiking, traveling and organizing fun events! I am a disciple of Christ and love to serve His children! Everything I do is for the benefit and blessing of my family and those around me. One motto I live by is "See a need, fill a need!" and I love to invite others along for the ride!
Vice Chairman: Andrea Briggs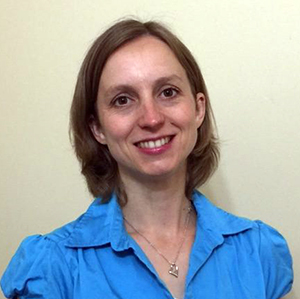 I have four children and have homeschooled since the 'beginning'. I love learning about everything, but my favorites are education, music, and permaculture gardening. I went to a terrific college where I got to read and read and read, another favorite, and got my degree in Liberal Arts. I love reading original works and seeing how things in every subject fit together. My overall favorite thing to study is my children, who are always fascinating and make sure I am always learning new things.
Parent Representative: Corilyn Gerritsen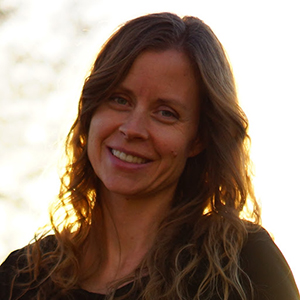 Cori Gerritsen is a homeschooling mom of 5. She has been homeschooling for 10 years. She has a degree in dental hygiene. She loves learning and can't get enough of it! Hoping to further inspire this love in her children and others, she is excited to participate with this amazing board in creating and supporting an inspired scholar school. In her personal time she loves spending time with her husband and children, reading, being outdoors, and gardening. She has a passion for sustainable living, nutrition, herbs and using her kids as guinea pigs for trying new natural remedies.
Mentor Representative: Emily Swainston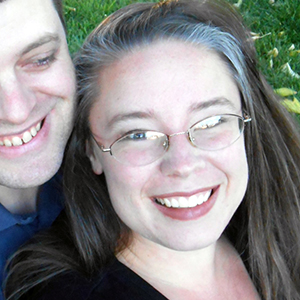 I have been married to my sweetheart, Brady, for 15 years and we have 7 (almost 8) children that keep our lives a constant source of surprise and entertainment. I've lived in various states on either US coast as well as in Utah. I have a BS in Communications (Public Relations), though my employment has been rather eclectic: food service, insurance, travel, teaching music, researching medical malpractice and writing state earthquake plans. I have been homeschooling using a variety of methods for about 10 years. My passion is learning and, by extension, teaching. In addition to those interests, I invest time in gardening, herbs, dancing, reading, hiking, music and learning about the human body. I am excited to be helping our mentors at SVLA this year!
Youth Council Mentor: Monica Carpentier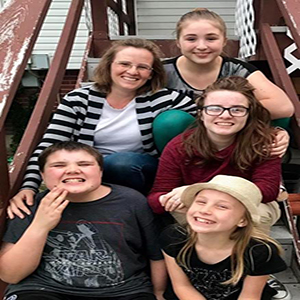 Monica is incredible with the youth. She loves to lead the youth in making their own ideas and plans, and is excellent at helping them execute those plans and making everything come together beautifully. She is excited to go all in with this year's Harry Potter Theme. She loves having fun, orchestrating fabulous events, and see the youth rise to the challenge of their leadership and stewardship.
Secretary: Monica Isaacson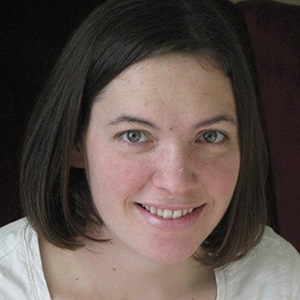 Monica Isaacson has become a lifelong learner as she dived into Thomas Jefferson Education and homeschooling 10 years ago. As long as she is one step ahead of her children, she feels confident in teaching and inspiring them. She has also benefited from a strong homeschool community and being surrounded by other Mom Mentors and friends. She is excited to build and strengthen this scholar community!
Treasurer: Cassi Maddox
I grew up in southern Indiana but haven't lived there since I graduated high school and left for Ricks College. We then lived in Colorado for 13 years before moving to Utah 7 years ago. It has become home to me and my 4 children. I have been homeschooling for the past 4 years and couldn't imagine it any other way. I am very passionate about learning. I love to read up on any subject that catches my fancy and I'm a documentary junkie. I work from home as a bookkeeper and a certified Foot Zonology Practitioner. My favorite job, though, is being a mom!