Statement of Faith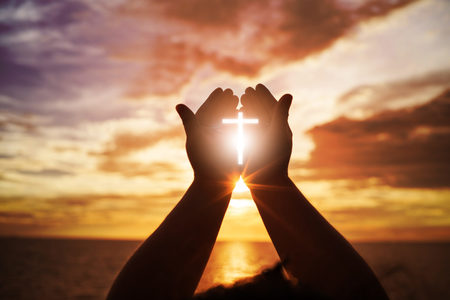 I. The Word of God
The Bible is the only inspired, infallible, and authoritative Word of God (II Tim. 3:16-17; II Pet. 1:21).
II. The Trinity
There has existed in all eternity three co-equal Persons; God the Father, God the Son, and God the Holy Spirit. There are no other Persons in the Holy Trinity (Deut.6:4; II Cor. 13:14; Jn. 1:1-2, 14).
III. Salvation
Every person is in violation of God's righteous requirements and His holy character by nature and in act. (Rom. 3:23, 5:12, Eph. 2:1-3)
Salvation is given as a gift, free to every sinner. This gift must be responded to by faith, not by works. Only in the sacrificial death of Jesus Christ alone is sanctification made (Acts 13:38-39; Rom. 6:23; Eph. 2:8-9).