Publications / Articles
Historic Waco Foundation
– Posted 8/5/20
Historic Waco Foundation is excited to offer 4 Traveling Trunks that dive into a variety of topics related to Waco history! ...(see more)
Music & Arts
– Posted 8/12/20
Music & Arts is your one stop shop for music lessons, instrument rentals, repairs, musical instruments...(see more)
Cameron Park Zoo
– Posted 8/7/20
Whether it be a field trip to the Zoo for an education day or hosting a special birthday party, we have lots of options at Cameron Park Zoo for outdoor learning opportunities...(see more)
Skate Waco
– Posted 8/7/20
Locally owned Roller Skating locations in Waco. Great for group events, birthday parties, group meetings, fitness classes, and FUN! Homeschool Skate at Bellmead starting back in August on Fridays from 2pm - 4pm...(see more)

Mayborn Museum
– Posted 8/6/20
The Mayborn Museum a natural science and cultural history museum that also boasts a beautiful historic village on the banks of the Brazos...(see more)
One Day Academy
– Posted 8/5/20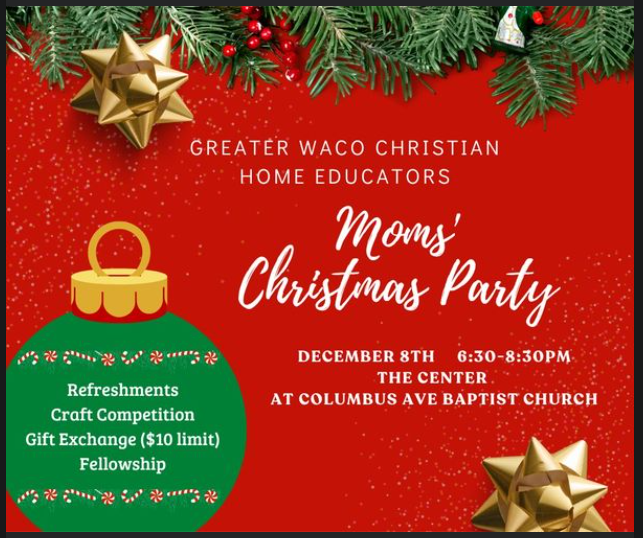 One Day Academy offers high quality, preparatory education with degreed professional instructors in a Christian setting ...(see more)
Kool Skool

– Posted 8/5/20


• File 1



Creative virtual classes taught by a certified teacher that will inspire, challenge, and engage students for success and learning fun!
Mathnasium of Waco
– Posted 8/3/20
We pinpoint your child's learning needs, meet them where they are, and take them where they need to go...(see more)
Classical Conversations
– Posted 7/29/20
Classical Conversations(CC) offers support, equipping, and community to families home educating in the classical, Christian model...(see more)
The Center for Western Studies
– Posted 7/28/20
The Center for Western Studies is a gap year program in Memphis, TN where students come to study the history of Western civilization through a Christian perspective...(see more)
Faith, Family & Friends
– Posted 7/28/20
A low budget co-op based on the Biblical idea that the body of Christ should bless one another with the gifts and talents that God has given us and encourage each other in the calling of home schooling...see more
Brazos Valley Co-op
– Posted 7/27/20
A Christian organization that meets each Friday, September thru April, and offers affordable academic and enrichment classes for homeschoolers pre-K – 12th grade ... (see more)
Resource Fair Vendors (2019 List)
– Posted 7/14/20
The GWCHE Virtual Resource Fair is coming soon! We will be highlighting area homeschool resources for 2-3 weeks. Beginning on July 27, each day we will post a new resource.